Description
Increase the difficulty of your caches with this stylish micro Ammo Can container from Geoswag.com. This is fashioned after the a standard Military Ammo Can.
This Micro Ammo Can is made from metal with working parts.
Container dimensions:L=1.75" x H=1" x W=1"
Payment & Security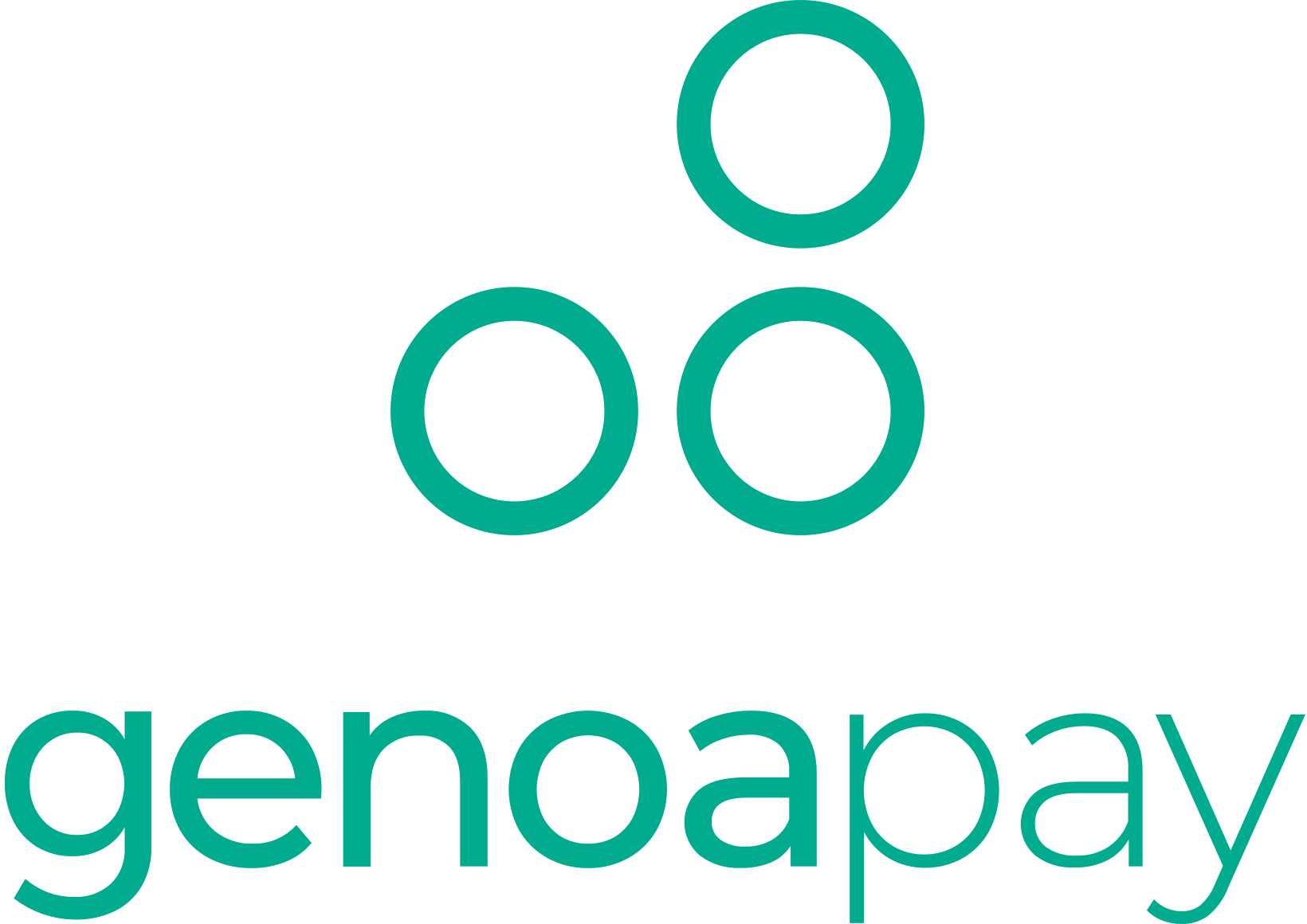 Your payment information is processed securely. We do not store credit card details nor have access to your credit card information.