Description
The perfect cache container when you prefer to use an ammo can but don't have a lot of space to work with!
Measures 1 and 3/4 inches by 1 inch and is printed with the words 'OFFICIAL GEOCACHE'.
2 Rite in the Rain log sheets (in a small zipper bag) included with every container! We also have free downloads of most of our log sheets, and sell Rite in the Rain paper separately in packs of 10.
*Please note: this is not a waterproof cache container.
Payment & Security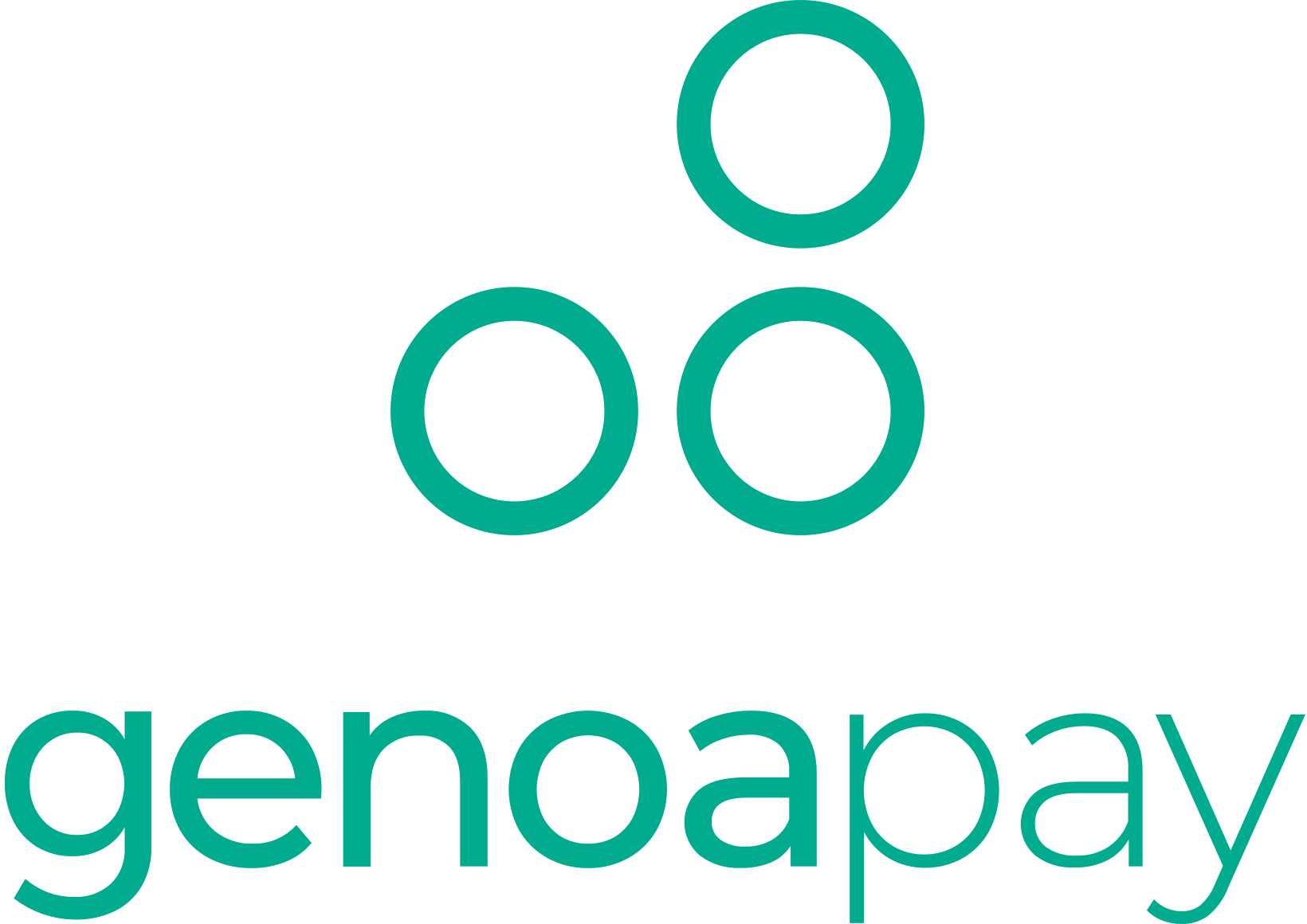 Your payment information is processed securely. We do not store credit card details nor have access to your credit card information.