Description
I am the Cache, The Cache is with Me!
May the 4th Be With You 2017 World Wide Multi Event Geocoin - Flashmob
You can now take the force with you always with our new Cache Wars Set.
Not only do you get this amazing new Cache Wars geocoin with Glow but you also get a Soft PVC Travel Tag!
The tag is quite a bit bigger than the coin measuring in at 3 inches but the bright Green, Red Teal and Oranage colors makes it stand out.
With a fight scene and both Fighter Jets you are sure to love what this set has to offer.Size: 2"(50mm) 3mm
Travel tag 3' Black, Green and Yellow Soft PVC
Finish on coin: Gold
This geocoin is trackable at www.geocaching.com with it's own unique icon
Payment & Security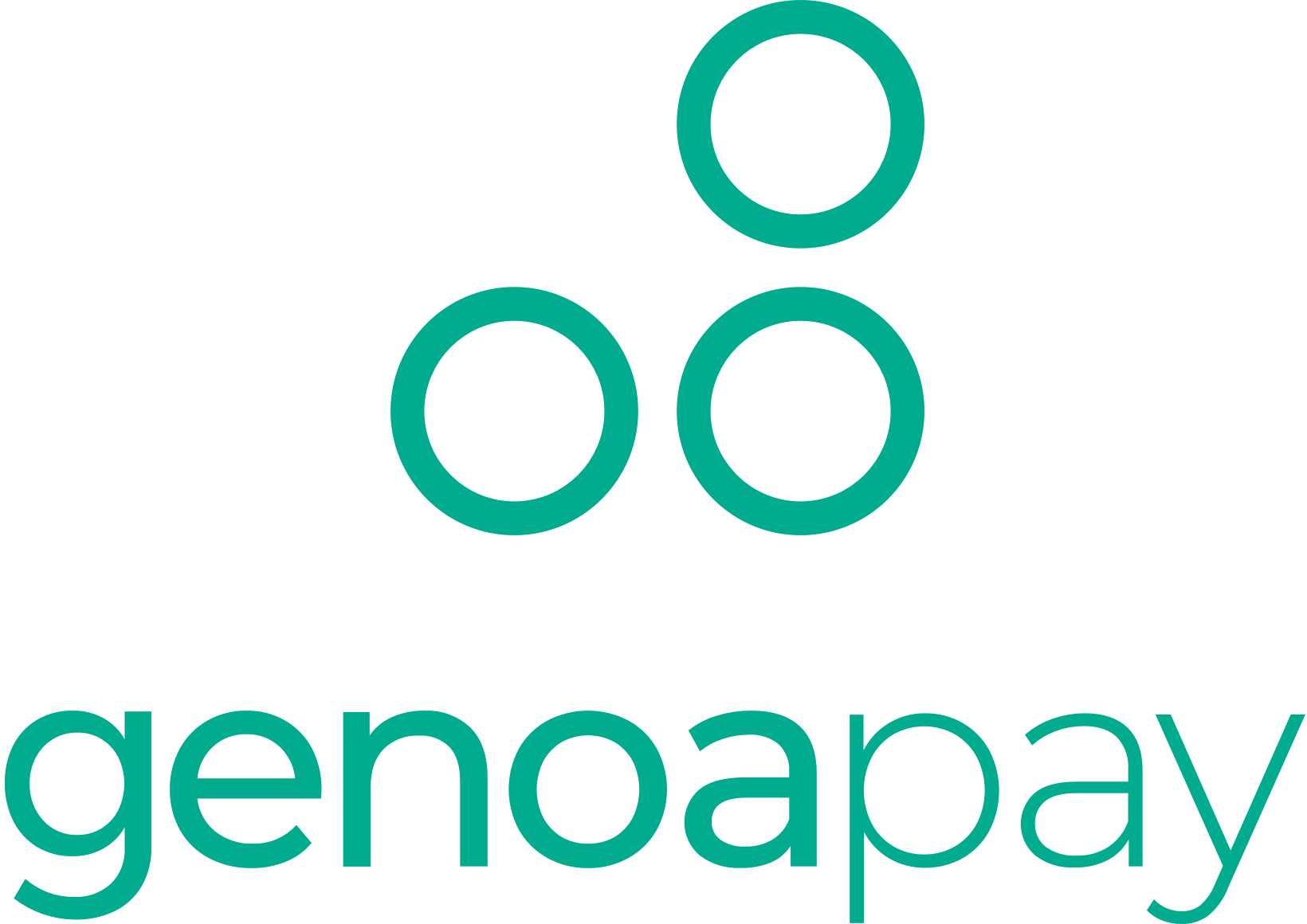 Your payment information is processed securely. We do not store credit card details nor have access to your credit card information.