Description
Making Tracks Trackable Tags are made with metal and painted with the Making Tracks logo. They are available in 4 different colours. Attach these tags to anything you would like to see travel, and send them on their way and let them travel the world!

Available as singles, or in 4 packs (1 of each colour) or 8 packs (2 of each colour).

Payment & Security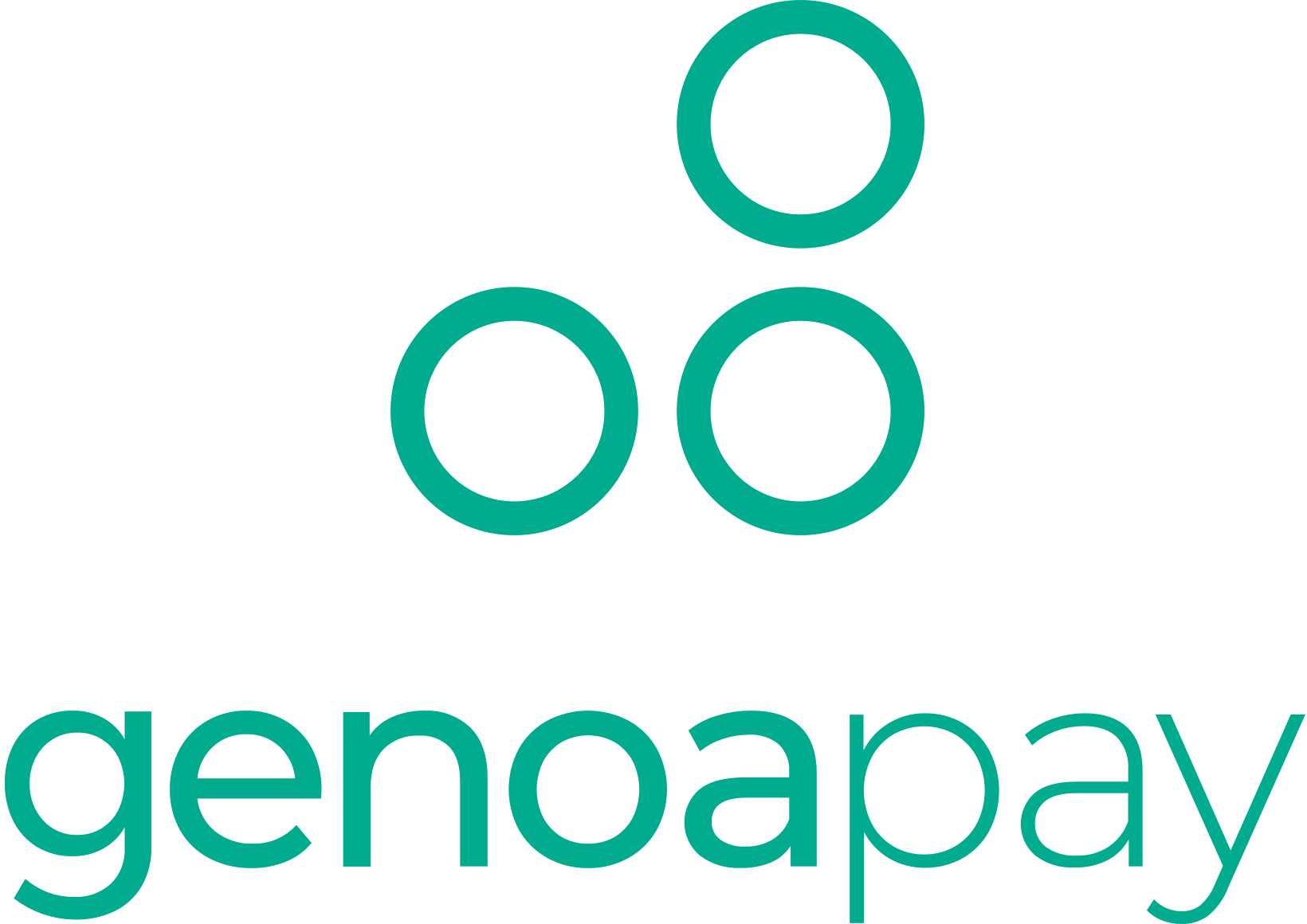 Your payment information is processed securely. We do not store credit card details nor have access to your credit card information.