Description
These are official, fully licensed Travel Bugs -for your vehicle -or wherever you put it!!
This Magnetic Vehicle Travel Bug will turn your vehicle into a travel bug!
Perfect for rental cars
Easily move between vehicles
Be sure to remove when you wash the vehicle!
This item consists of a large 7" X 3.5" unique magnetic travel bug ready for activation. These are magnetic to stick on the outside of a vehicle. The ultimate traveling bug!
The Travel Bug logo and word mark are trademarks of Groundspeak Inc. Used with Permission. All rights Reserved 

Payment & Security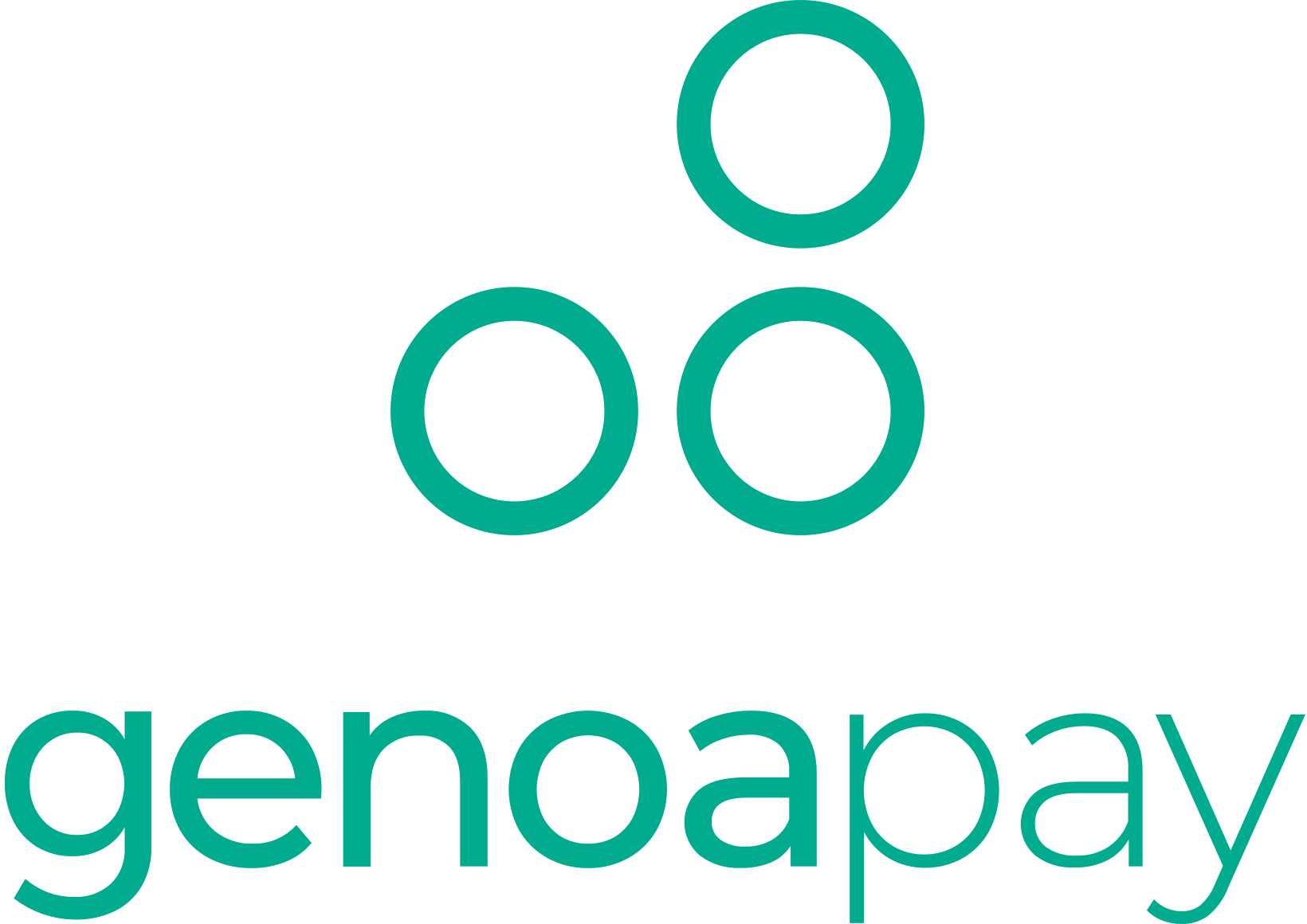 Your payment information is processed securely. We do not store credit card details nor have access to your credit card information.