Description
This container has some serious magnetism!
From our friends at Discreet Security Products comes one of the strongest magnet geocaches we have ever seen! It features 49 of the strongest magnets available!. This container was developed by a real life geocacher, and utilizes high strength neodymium rare earth magnets to produce the ultimate geocaching hide.
We even made it ready to go with an official geocache sticker and 5 double wide Rite in the Rain log strips!
This container utilizes a unique, Patent Pending magnet array to fasten the twist-off lid to both the top and bottom of the container. The twist off lid is attached by magnets, and there is also a large magnet on the bottom making it one of the best hides you will find. The size of the containers does allow for some small SWAG or trackables when log strips are used.
Dimensions: Approximately 3.5 inches tall. Outside diameter is approximately 2.5 inches and the inside diameter is approximately 2 inches.
Please note: These are very strong magnets. They should not be used near pace makers, and all cache pages should mention the strength of the magnets. The top lid has a strong pull and can pinch fingers, so use with caution!
These containers are made out of a very durable hard plastic, seal tight and float if needed. An all weather official geocache label and 5 double wide Rite in the Rain log strips are included.
Payment & Security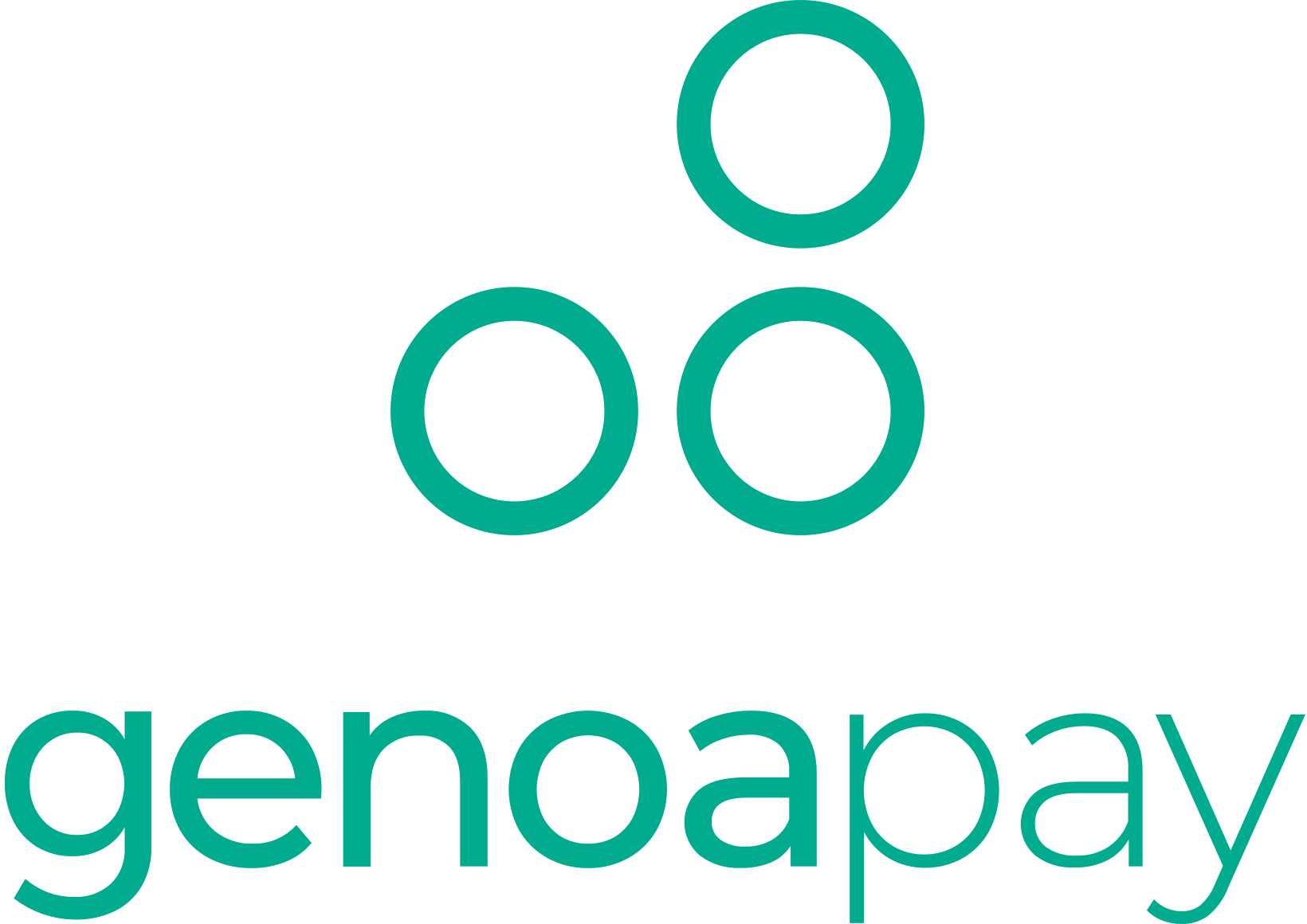 Your payment information is processed securely. We do not store credit card details nor have access to your credit card information.