Description
Stump even the wisest of geocachers with this magnetic bolt geocache container that is engraved with the Geocaching G mark!  It also includes a customized log retrieval device. Perfect for urban geocaching!
Finish: Black Nickel
Geocache Container Dimensions: 3/4" (18mm) Bolt
Payment & Security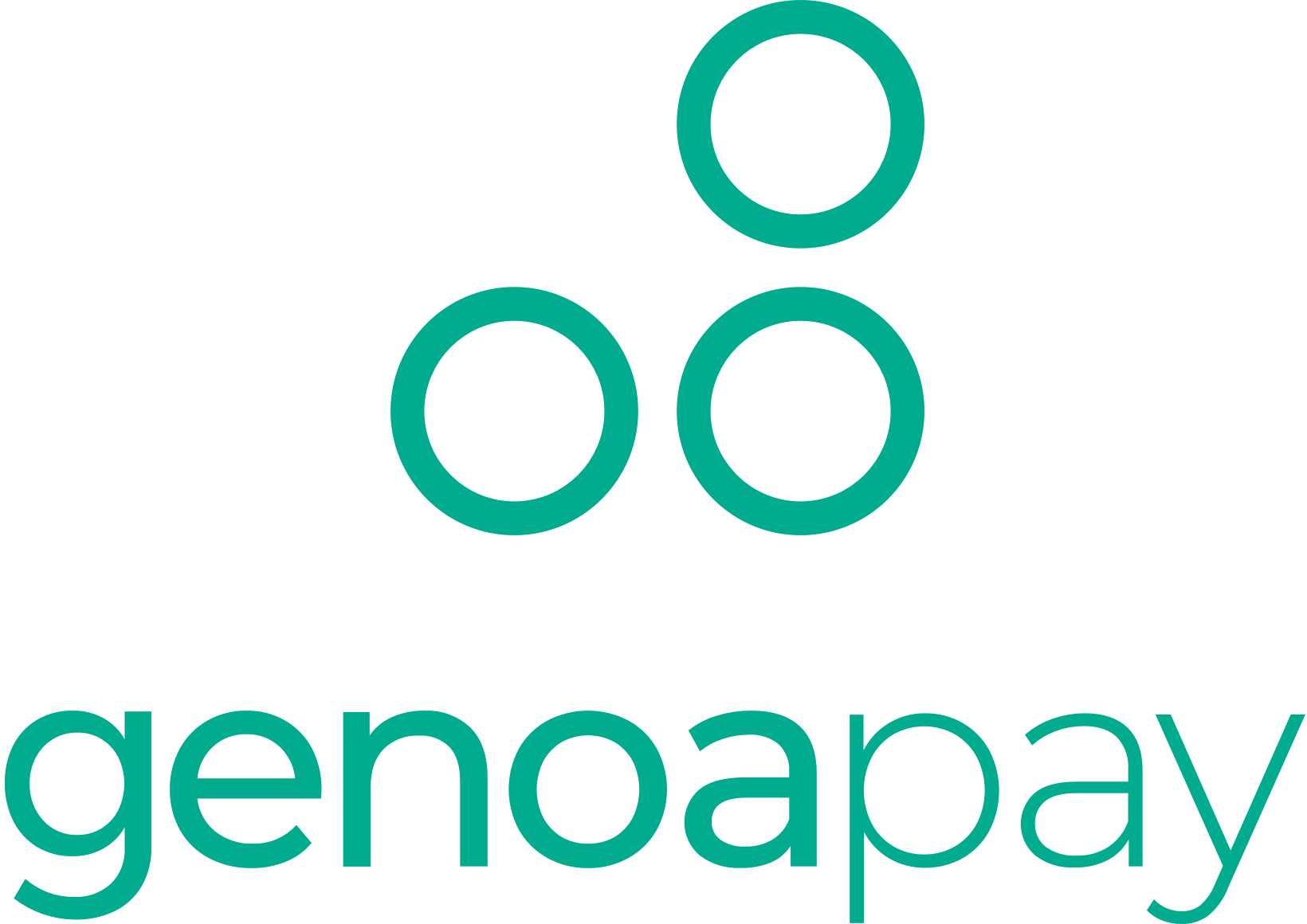 Your payment information is processed securely. We do not store credit card details nor have access to your credit card information.