Description
Locationless caches could be considered the opposite of a traditional cache. Instead of finding a hidden container, you are given a task to locate a specific object and log its coordinates. A scavenger hunt of sorts, it involves collecting waypoints of various objects around the world.

Locationless caches have evolved into Waymarking. Waymark categories are similar to how locationless caches were listed on geocaching.com, but you can now search for the locations in each category. This is another Micro Geocoin in our Icon Series.
These micro are great for smaller caches as they can easily fit in film canisters as well as normal size geocaches

Size: 1" - 25mm x 2.5mm

This geocoin is trackable at www.geocaching.com with its own unique icon.


Payment & Security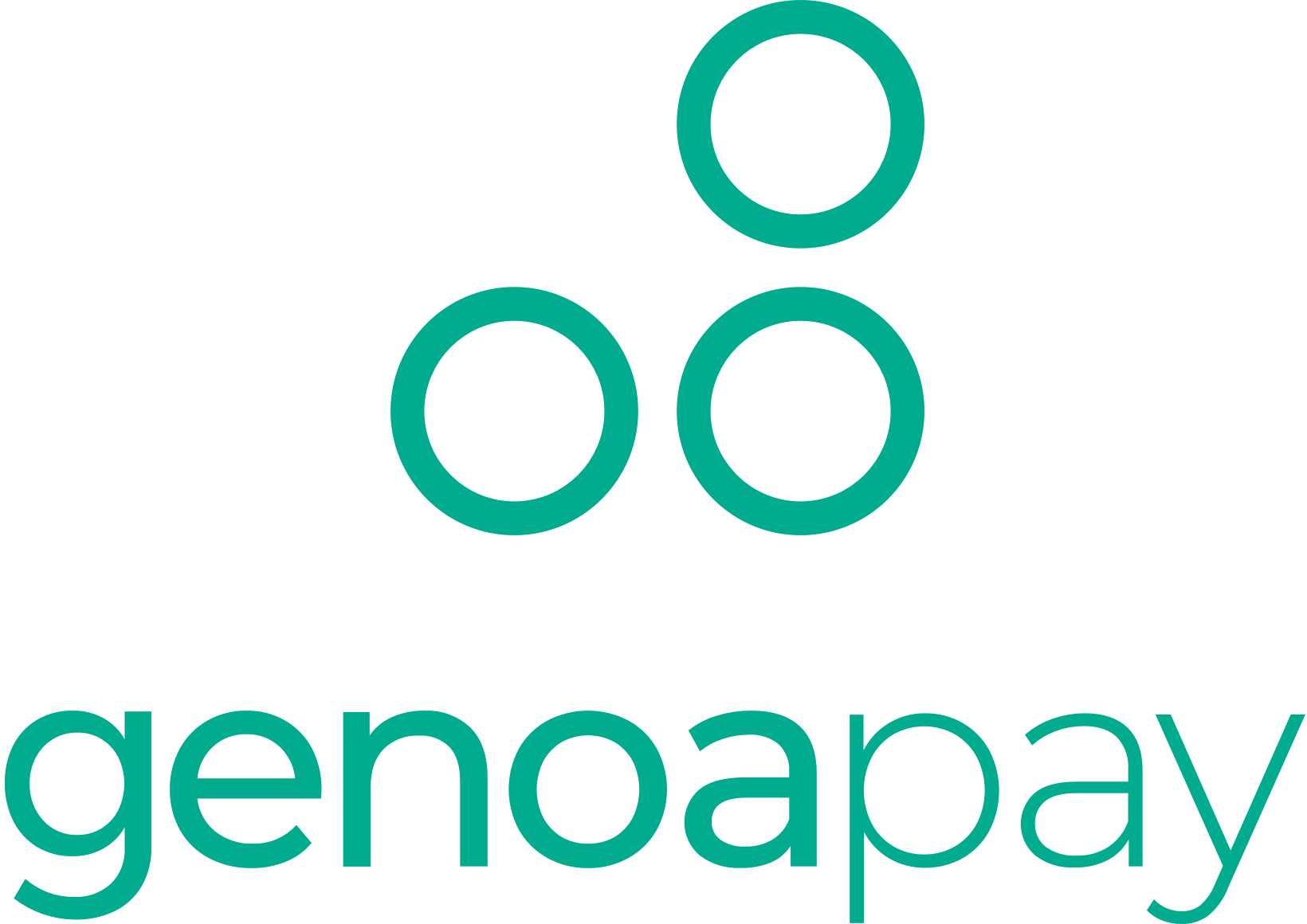 Your payment information is processed securely. We do not store credit card details nor have access to your credit card information.