Description
We're proud to introduce our NEW Landsharkz Trackable Tag!
Send your shark out on a mission to the shores of all seven seas and five oceans to spread the Sharkz spirit. 
This tag is trackable at www.geocaching.com, and is 50mm long with an 8cm ball chain so that you can attach a mission card or a companion item to travel along too!
Payment & Security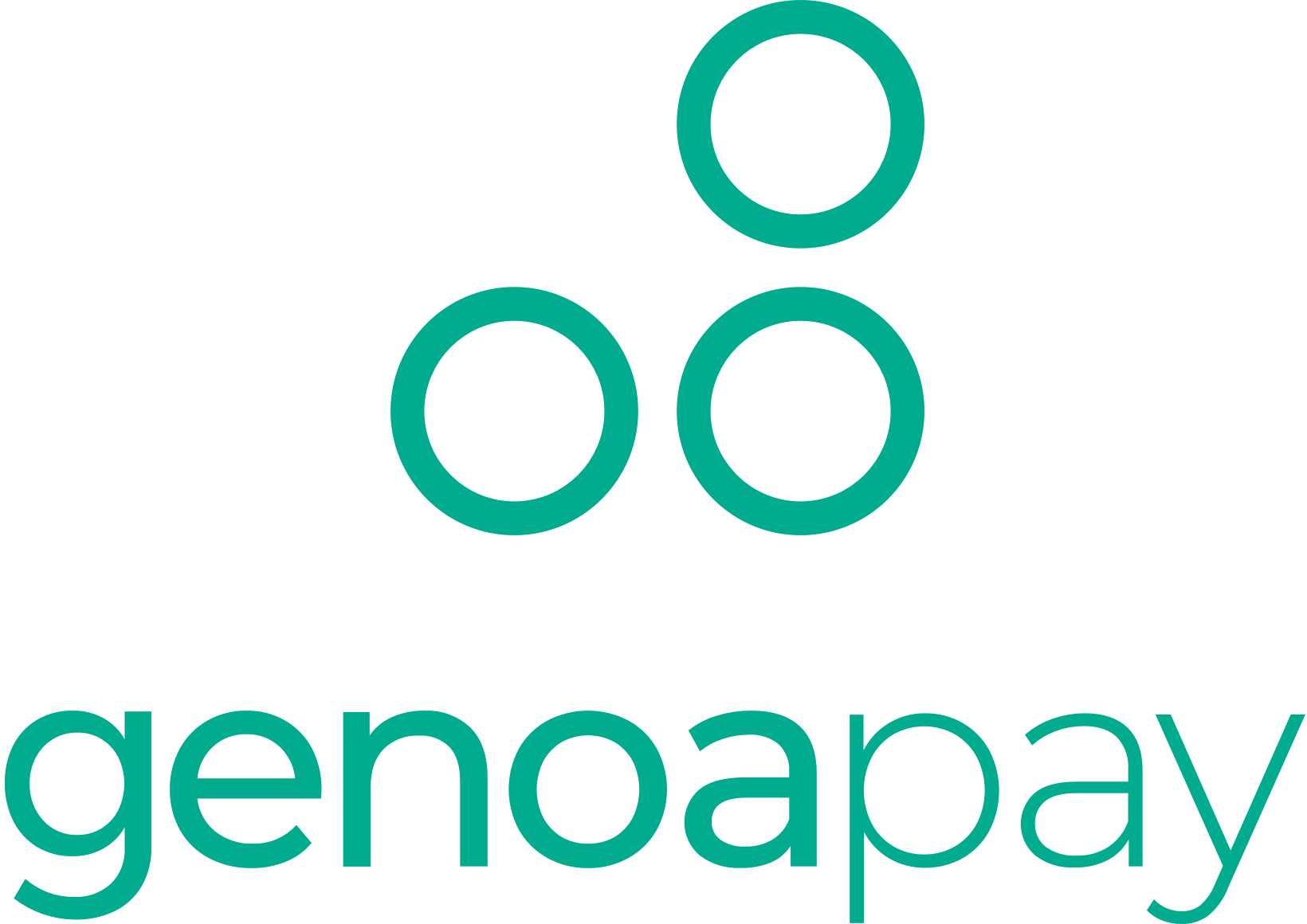 Your payment information is processed securely. We do not store credit card details nor have access to your credit card information.