Description
These 2 1/2" shark temporary tattoos are sold in a 10 pack so you can easily stock up!
They are great for geocachers, young and old. Us them as prizes for kids games/contests, use them as caching swag or wear them yourself!
Payment & Security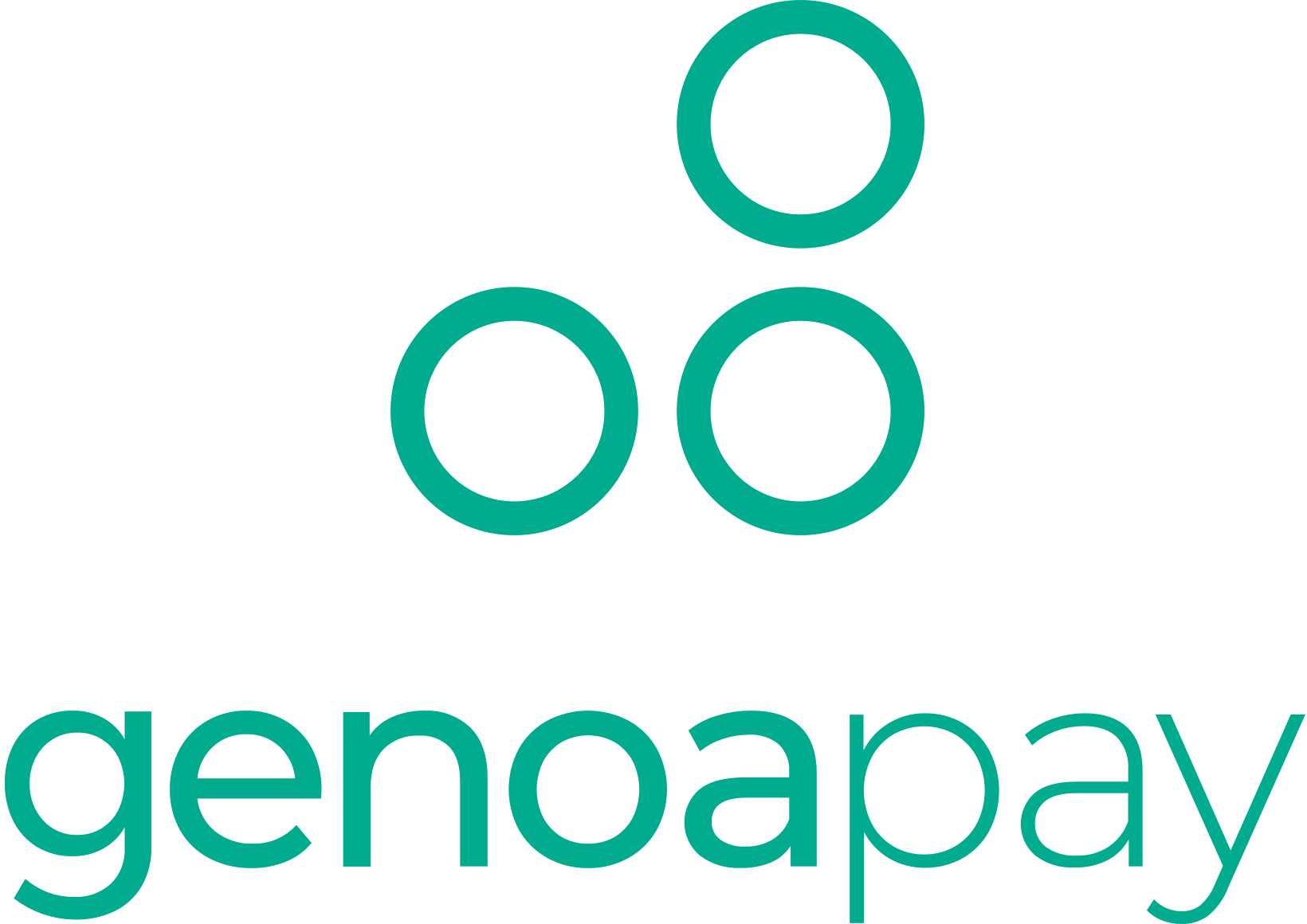 Your payment information is processed securely. We do not store credit card details nor have access to your credit card information.