Description
This 1 1/4" pin has two butterfly clasps so that it won't flop around like a dead fish on your hat or vest!
It's painted in red translucent enamel so it gleams brightly and with it's unique shape it fits in almost every micro cache.
Find it in a cache or grab one here!
Payment & Security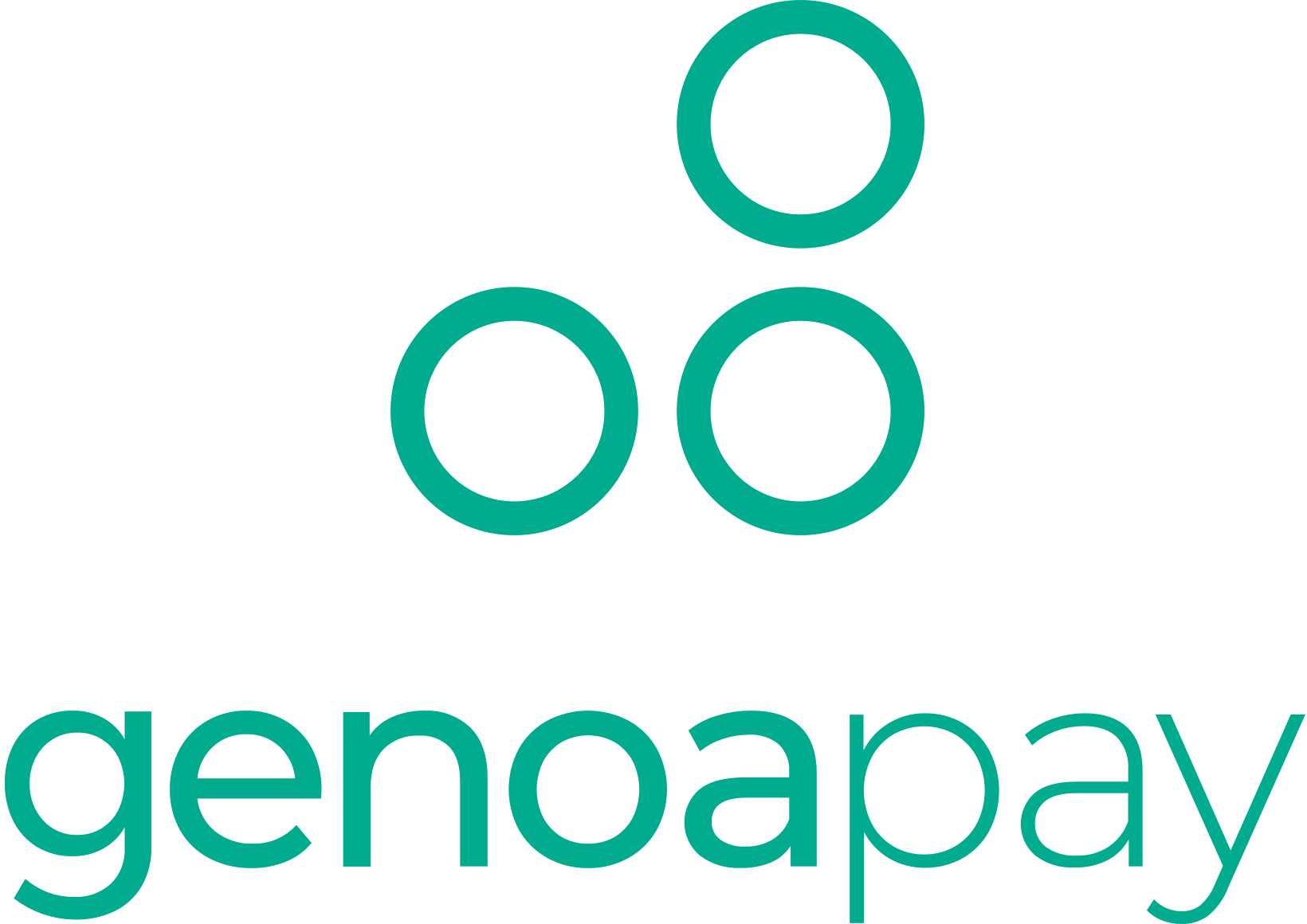 Your payment information is processed securely. We do not store credit card details nor have access to your credit card information.