Description
This kids gift book set is perfect as a present for the Geocaching kid in your life!
Includes:
Geocoin Art - A Colouring Book by Landsharkz
Explorer's Guide to Geocaching Activity Book
Geocaching Adventures Activity Book
A pack of crayons
Payment & Security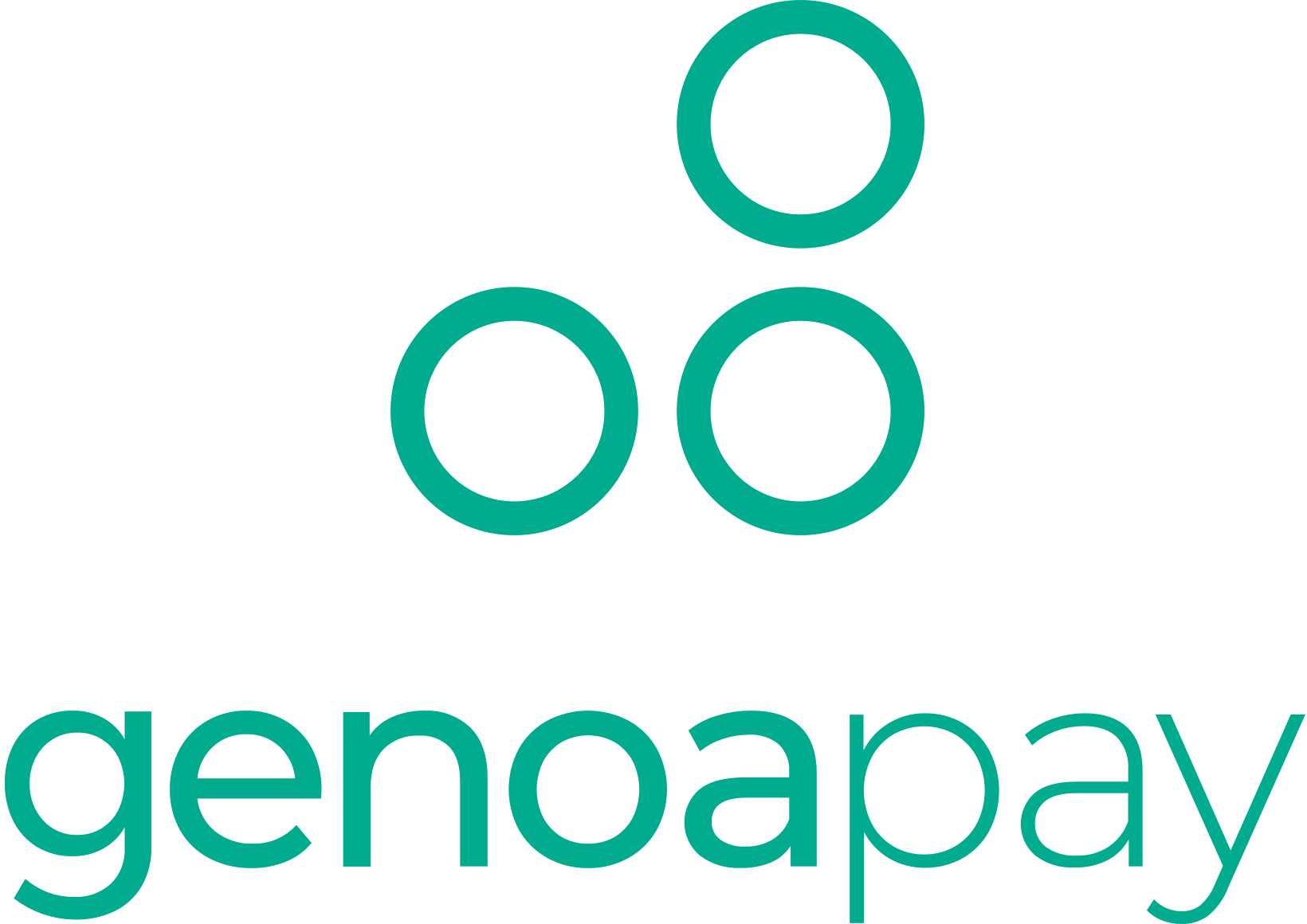 Your payment information is processed securely. We do not store credit card details nor have access to your credit card information.