Description
Hover loves humming from cache to cache looking for nectar. He can flap his wings up to 90 times per second and is the only bird that can fly backwards! All Cache Buddies are made of aluminum, just like travel bugs, and come with a chain so that it may be attached to another item. Hover the Hummingbird measures just under 2".
This tag is trackable at www.geocaching.com with its own unique icon.
Payment & Security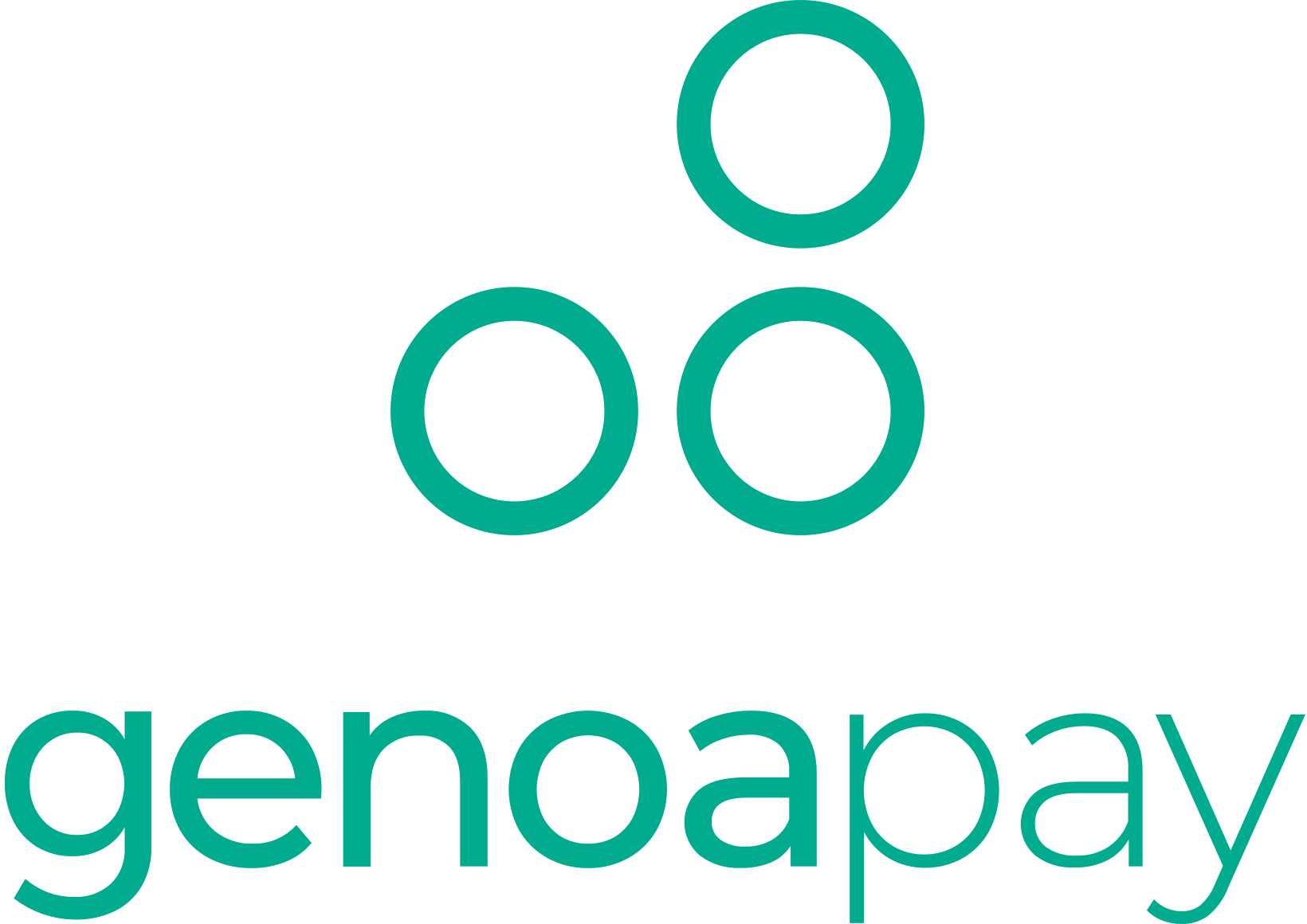 Your payment information is processed securely. We do not store credit card details nor have access to your credit card information.