Description
We are as one! HMCS Kootenay was commissioned in 1959, and sailed until 1996. This coin commemorates the Kootenay (DDE 258) with the ships crest in polished gold on the front, and a 3D rendition of the Kootenay at sea on the back. The Kootenay was the namesake of the Kootenay Hatch, an engine room escape hatch that was incorporated in many of the now decommissioned steamers. The hatch was put in place after the Kootenay explosion, caused by an overheated bearing in the engine room on October 23rd 1969, which killed a number of Canadian sailors.
The coin measures 45mm (1 3/4") x 3.5mm thickness coin. Metal platings are Antique Silver and Polished Gold on the front, and antique silver on the back. This is an amazing coin commemorating a special piece of Canadian naval history.
*This coin is not trackable.
Payment & Security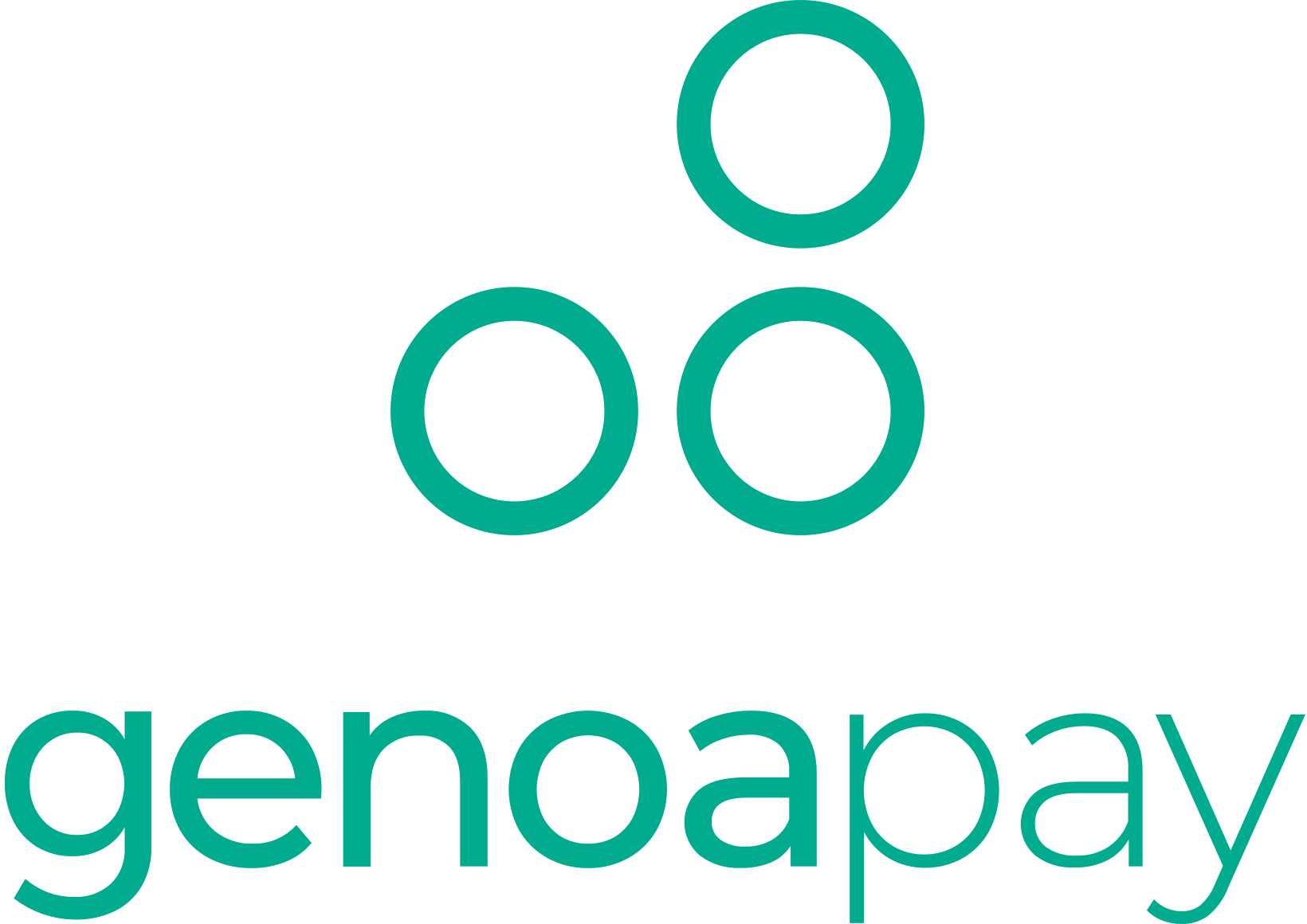 Your payment information is processed securely. We do not store credit card details nor have access to your credit card information.