Description
The HMCS Algonquin (DDG283) was an Iroquois-class destroyer that served in the Royal Canadian Navy (RCN) from 1973 to 2015. She participated in many deployments, exercises, and search and rescue operations before being decommissioned on June 11th, 2015.
This coin is plated with antique silver and polished gold, and is 45mm in diameter
Payment & Security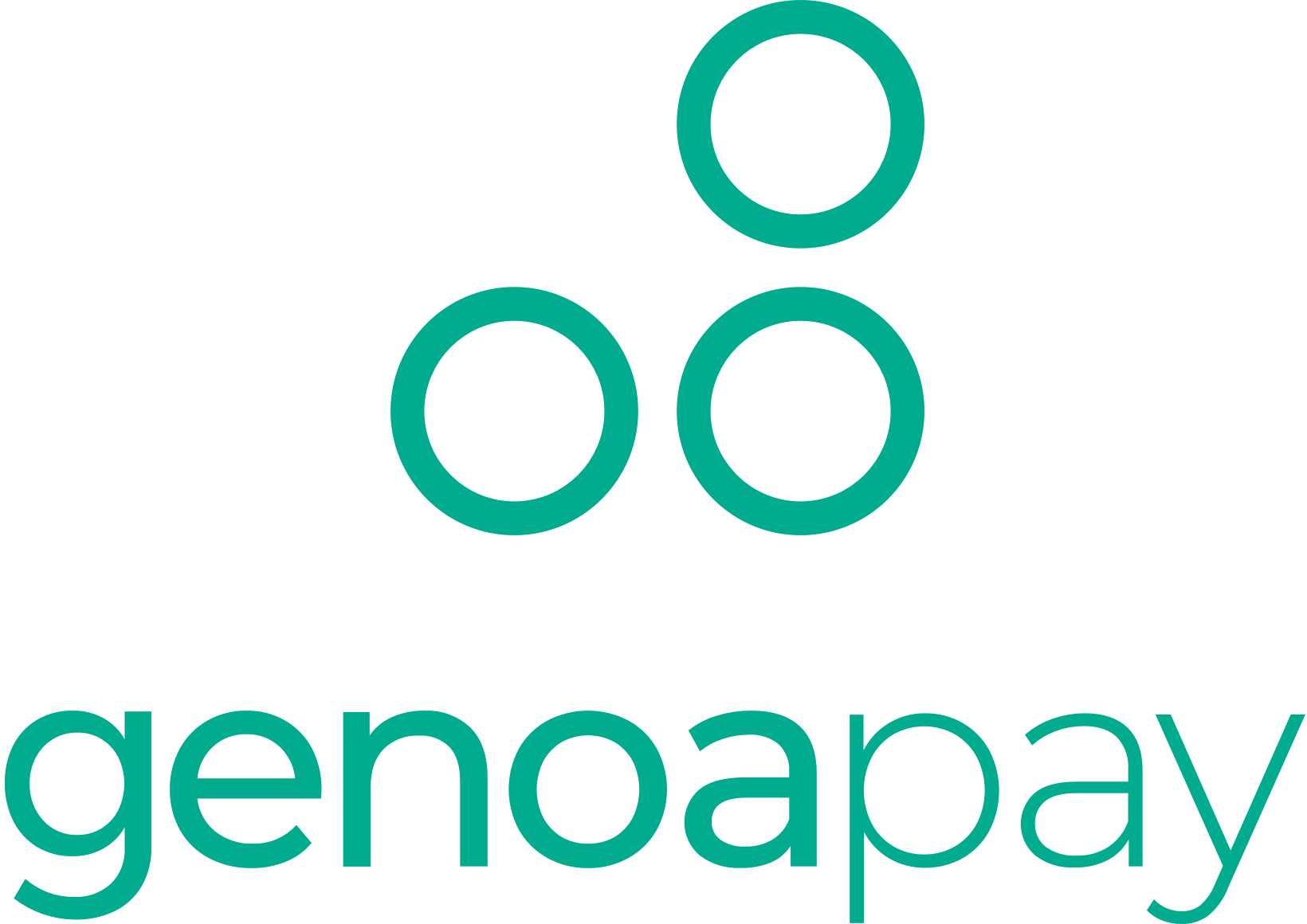 Your payment information is processed securely. We do not store credit card details nor have access to your credit card information.