Description
The Hide It Find It Log It geocoin is trackable at geocaching.com with a unique icon.
These fun geocoins also include some fun decoding capabilities on the back and a keychain that can be used with the geocoin or independently.
Dimensions: Approximately 1.875 inches x 1.25 inches.
--
In 2020 we are celebrating 20 Years of Geocaching! Part of that celebration is to bring back some of the iconic items of our past.
One of the most recognizable line up of products in our history was one that got to the core of what geocaching really is: Hide It. Find It. Log It. It doesn't get much more geocaching than that!
These look back items have returned (with some slight updates), but only for a limited time!
Payment & Security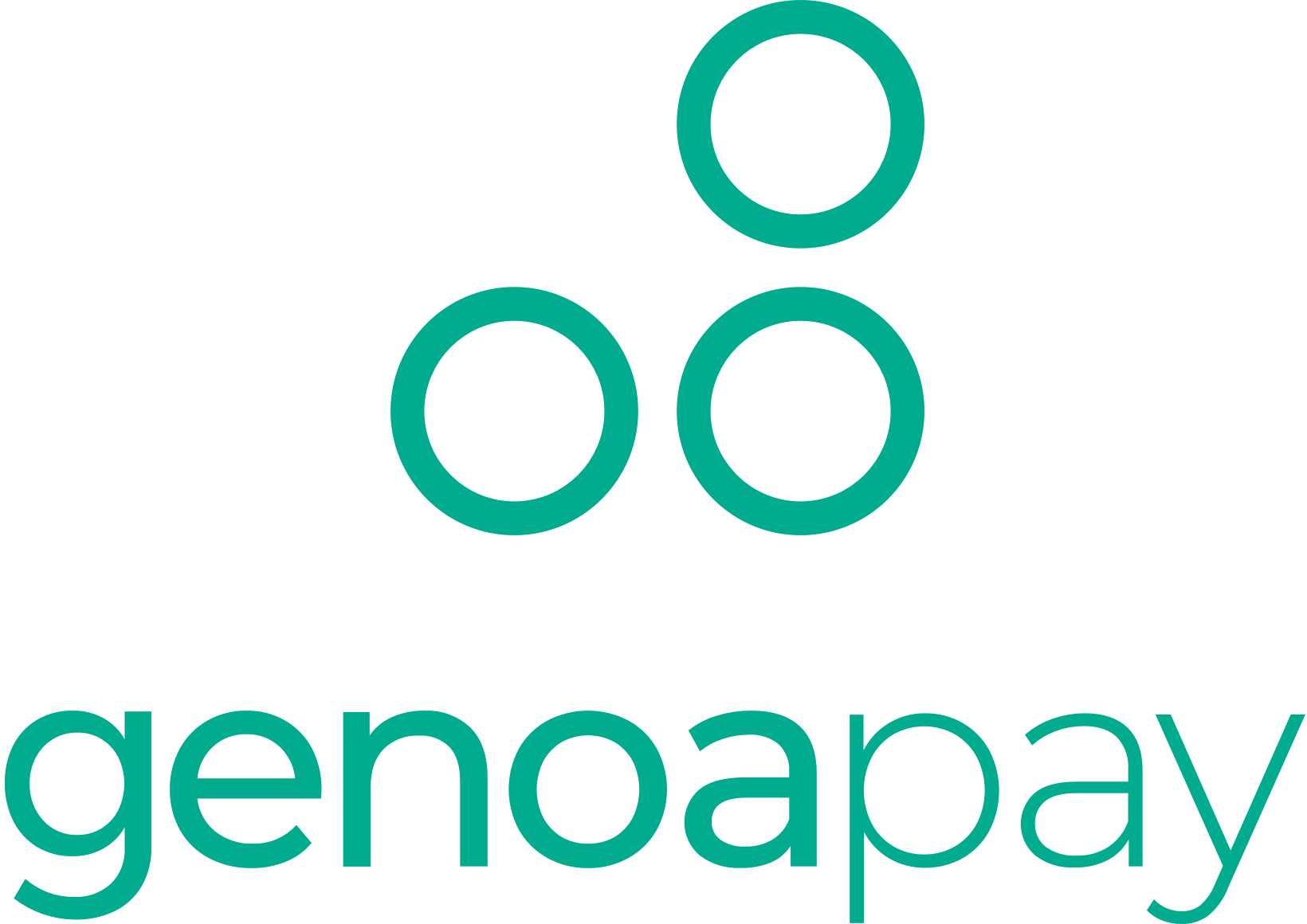 Your payment information is processed securely. We do not store credit card details nor have access to your credit card information.