Description
Do daytime caches seem too bright to you?
With the right supplies, your favorite points can go up when the sun goes down. With that in mind, we have put together a collection of some of our favorite items for hiding and tracking at night!80.07
--
Night Cacher Hide-A-Cache kit includes:



Medium Cache Container with the Official Geocache label


Small RITR Logbook


Small Geocaching Pencil


UV Pen


Cachefire UV Light


Geo Tacks- 25 Pack (Green)


Firefly Cachekinz - Glow in the Dark


Geocaching QR Travel Bug® - Glow in the Dark


Geoaching Logo Glow in the Dark Trackable Patch




14 day free trail premium membership on geocaching.com


Payment & Security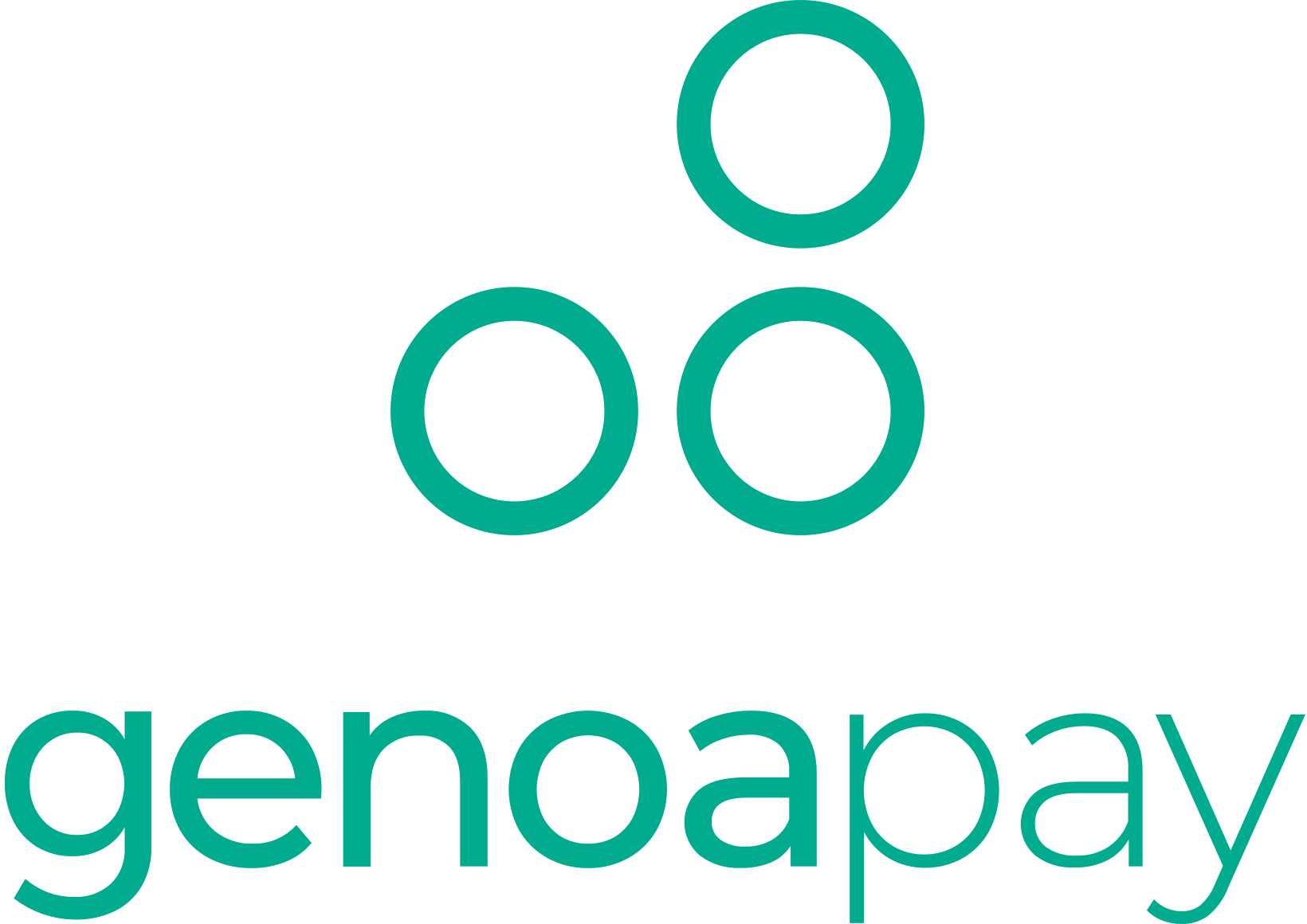 Your payment information is processed securely. We do not store credit card details nor have access to your credit card information.