Description
This Hanging Nano Cache is perfect for urban geocaching! Each one includes one O-Ring to help keep the water out.  
Container Dimensions: 21.84mm tall; 11.80mm in diameter 
Payment & Security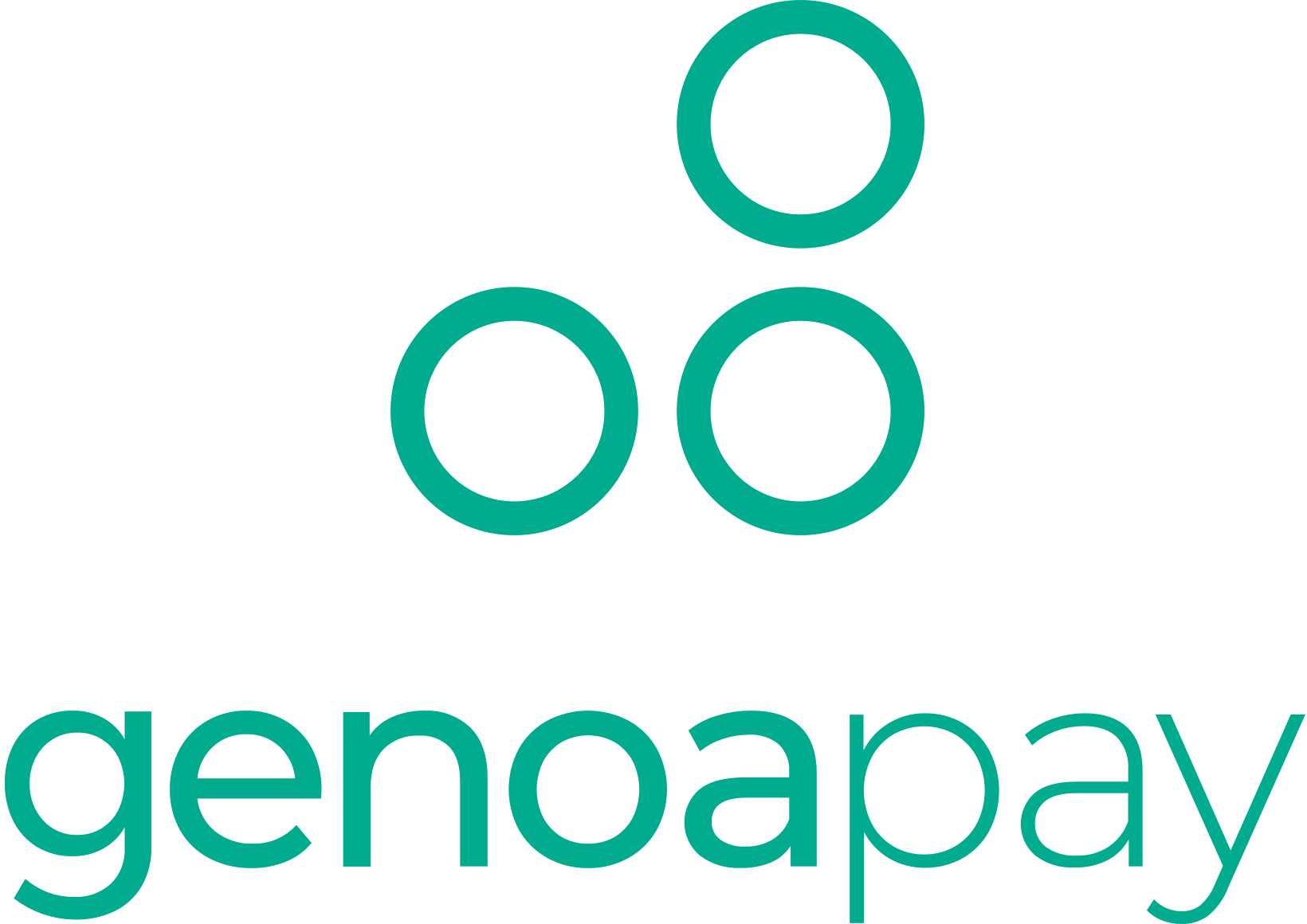 Your payment information is processed securely. We do not store credit card details nor have access to your credit card information.