Description
New to geocaching? This kit provides a perfect introduction to the game for someone who already has access to a GPS device. The kit includes the following items:



The new Complete Idiot's Guide to Geocaching 3rd Edition


Geocaching Woven Lanyard


All-Weather Power Tank Pen


ROT 13 Decoder Geocoin


Geocaching Travel Bug®


14 day free trial premium membership on geocaching.com


Payment & Security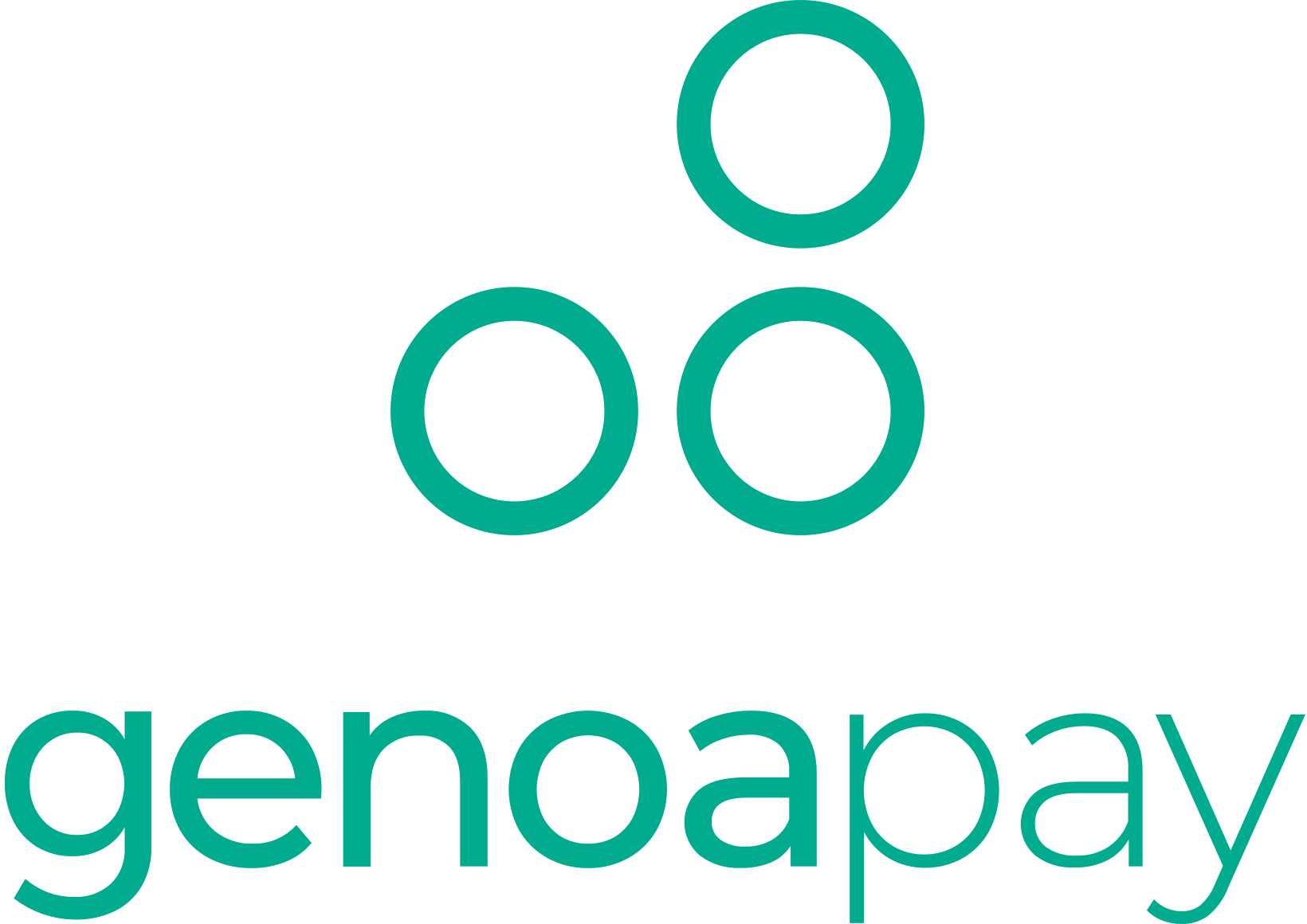 Your payment information is processed securely. We do not store credit card details nor have access to your credit card information.