Description
Grand Tetons Arrowhead 

Grand Teton National Park is in the northwest of the U.S. state of Wyoming. Grand Teton National Park is named for the tallest mountain in the Teton Range. At 13,775 feet (4,199 m), Grand Teton abruptly rises more than 7,000 feet (2,100 m) above Jackson Hole, almost 850 feet (260 m) higher than Mount Owen, the second-highest summit in the range. 
 Size: 1.75 in (44 mm)
Thickness: 3 mm
This geocoin is trackable at www.geocaching.com 
Payment & Security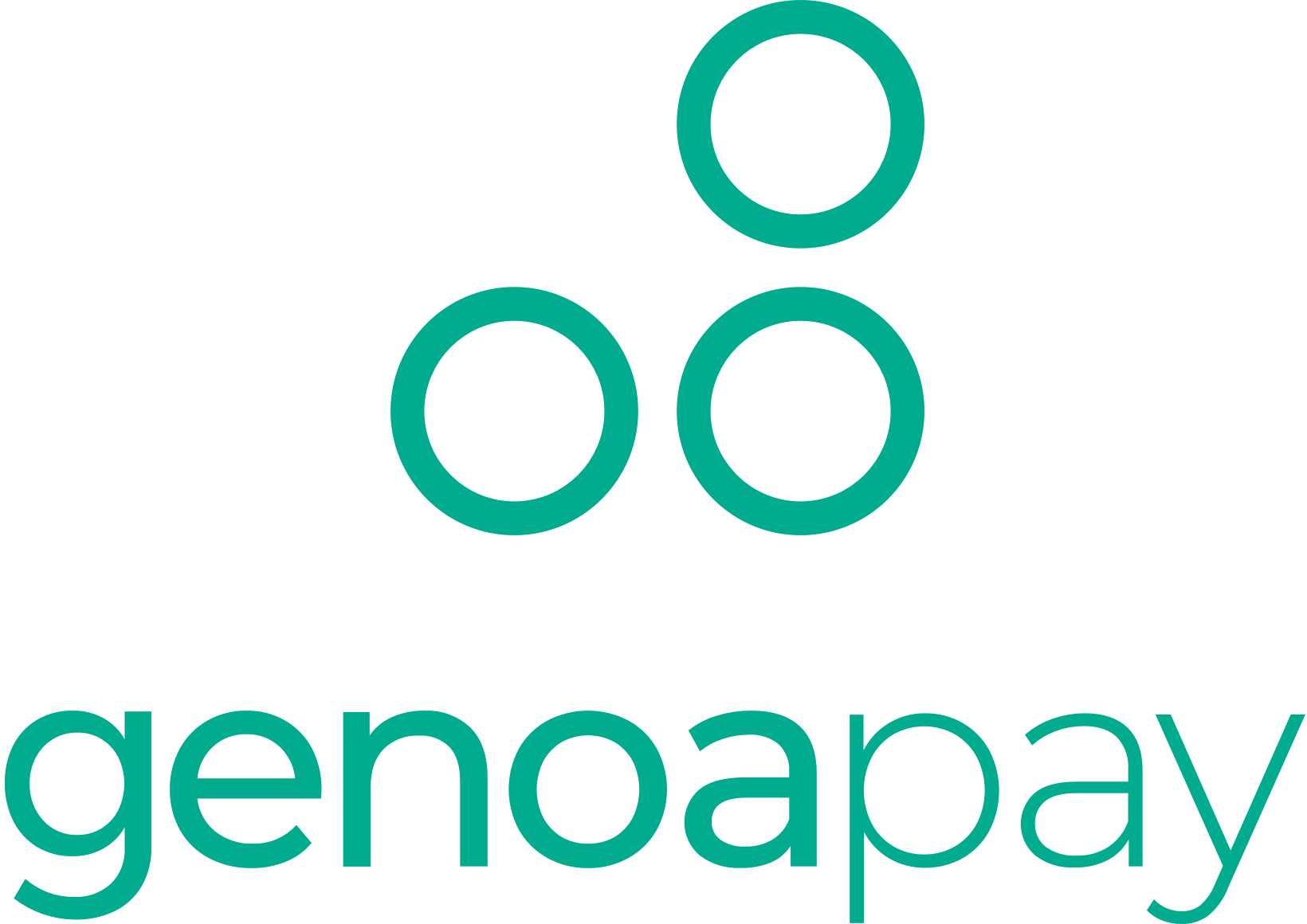 Your payment information is processed securely. We do not store credit card details nor have access to your credit card information.