Description
With this fun and unique Cache container, you will trick just about everyone! The golf balls aren't shiny brand new, they are dirty & coming right off the course!
*Includes a Rite in The Rain Log Sheet*
*Color will be chosen at Random, a limited quantity of the fluorescent yellow ball*
*Only 2 Yellow Balls left, if you would like a certain color, please email us*
Payment & Security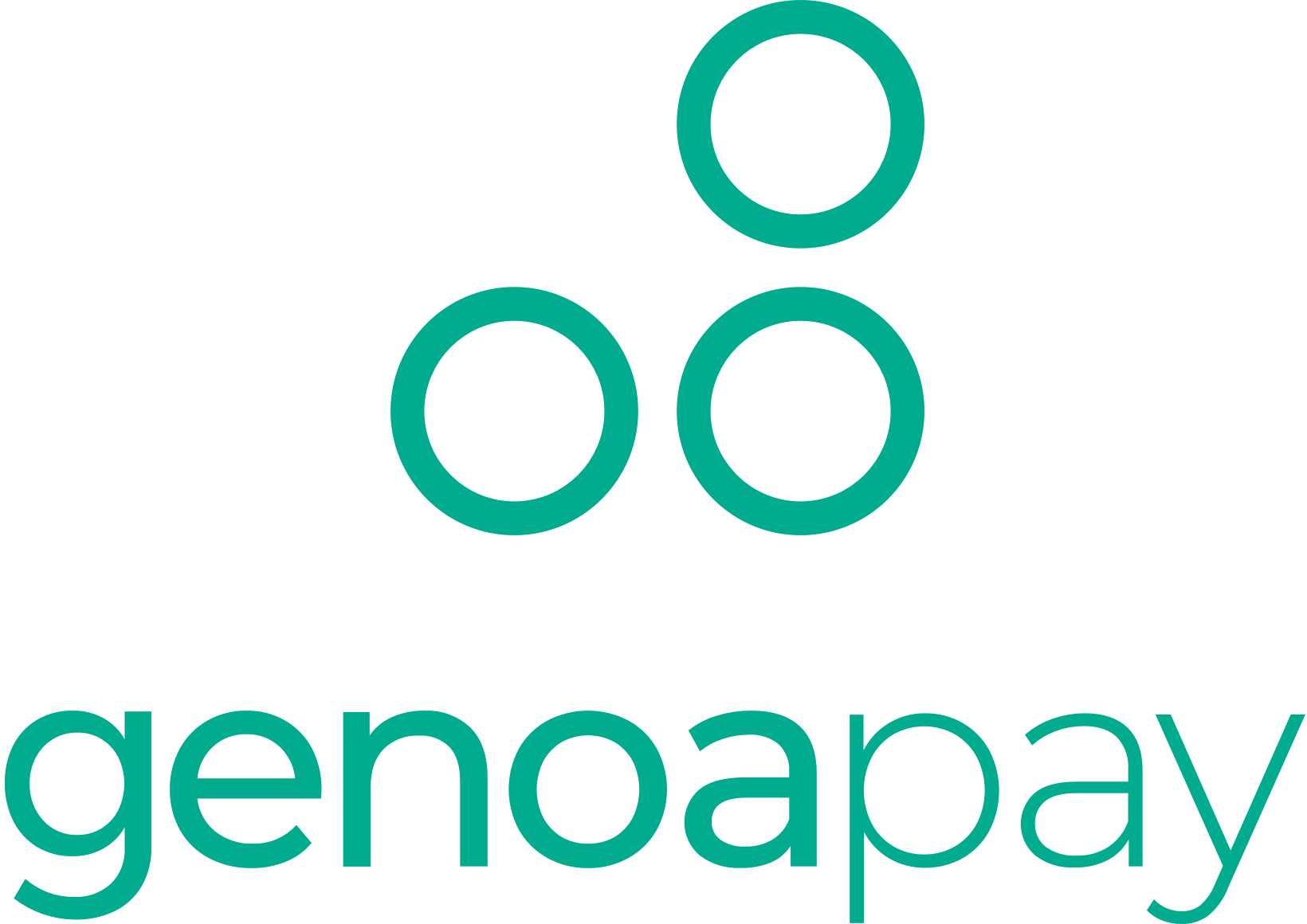 Your payment information is processed securely. We do not store credit card details nor have access to your credit card information.