Description
A Giga-Event Cache is a geocaching event that is attended by at least 5000 people. Giga-Events are the largest of the Event Cache types and feature excellent planned activities for geocachers attending from all over the world.
Size: 2"
Chain: 6"
This tag is trackable at www.geocaching.com.
Payment & Security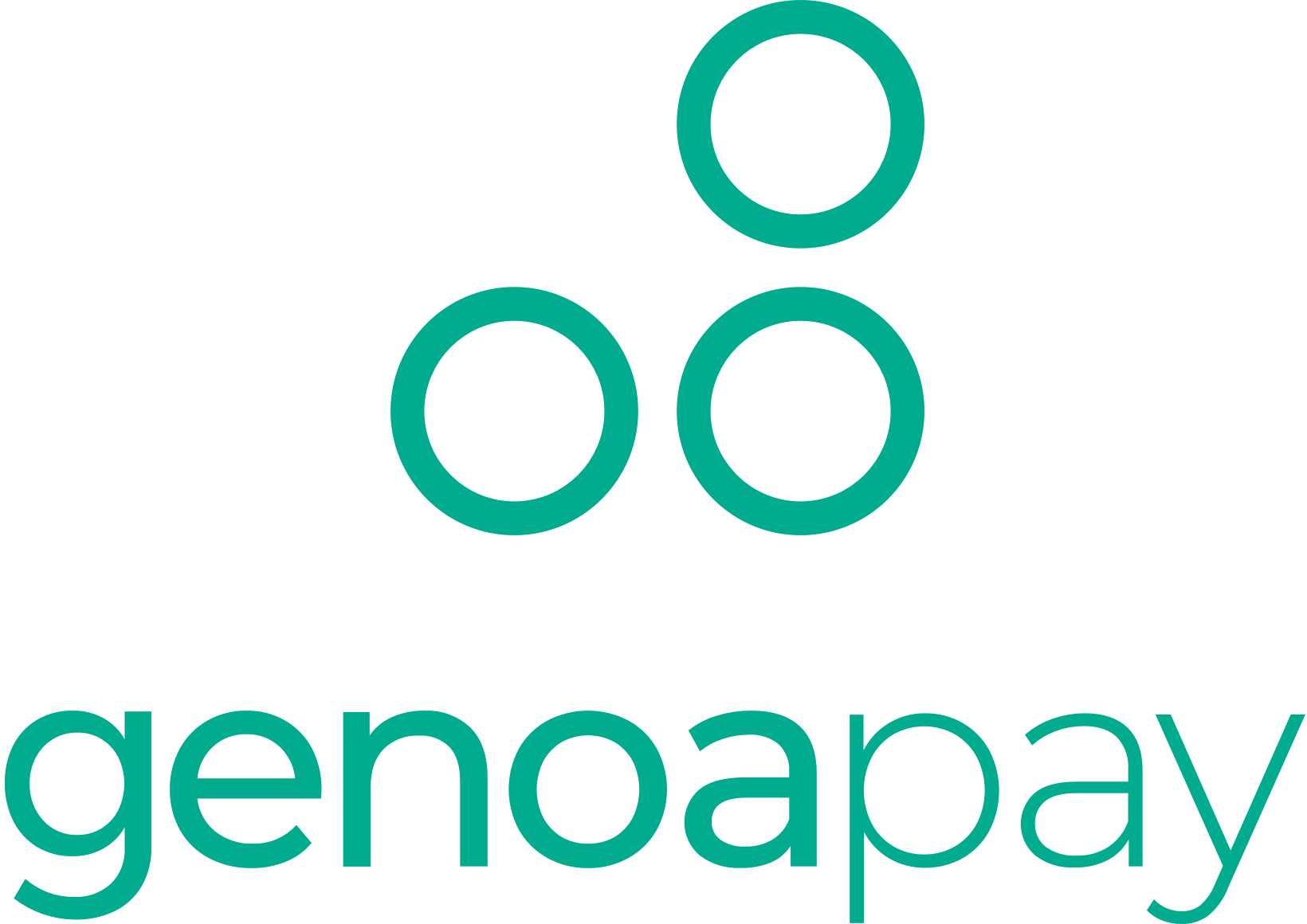 Your payment information is processed securely. We do not store credit card details nor have access to your credit card information.