Description
Our new Giga Bison aluminum cache provides a weather-proof hide with even more space inside for any urban or deep-woods cacher! Comes with rubber gasket and mini carabiner for easy attachments or hanging. Includes 2 Rite-in-the-Rain log sheets.
Colour: Green
Dimensions: Approx. 11cm x 4cm x 4cm
Payment & Security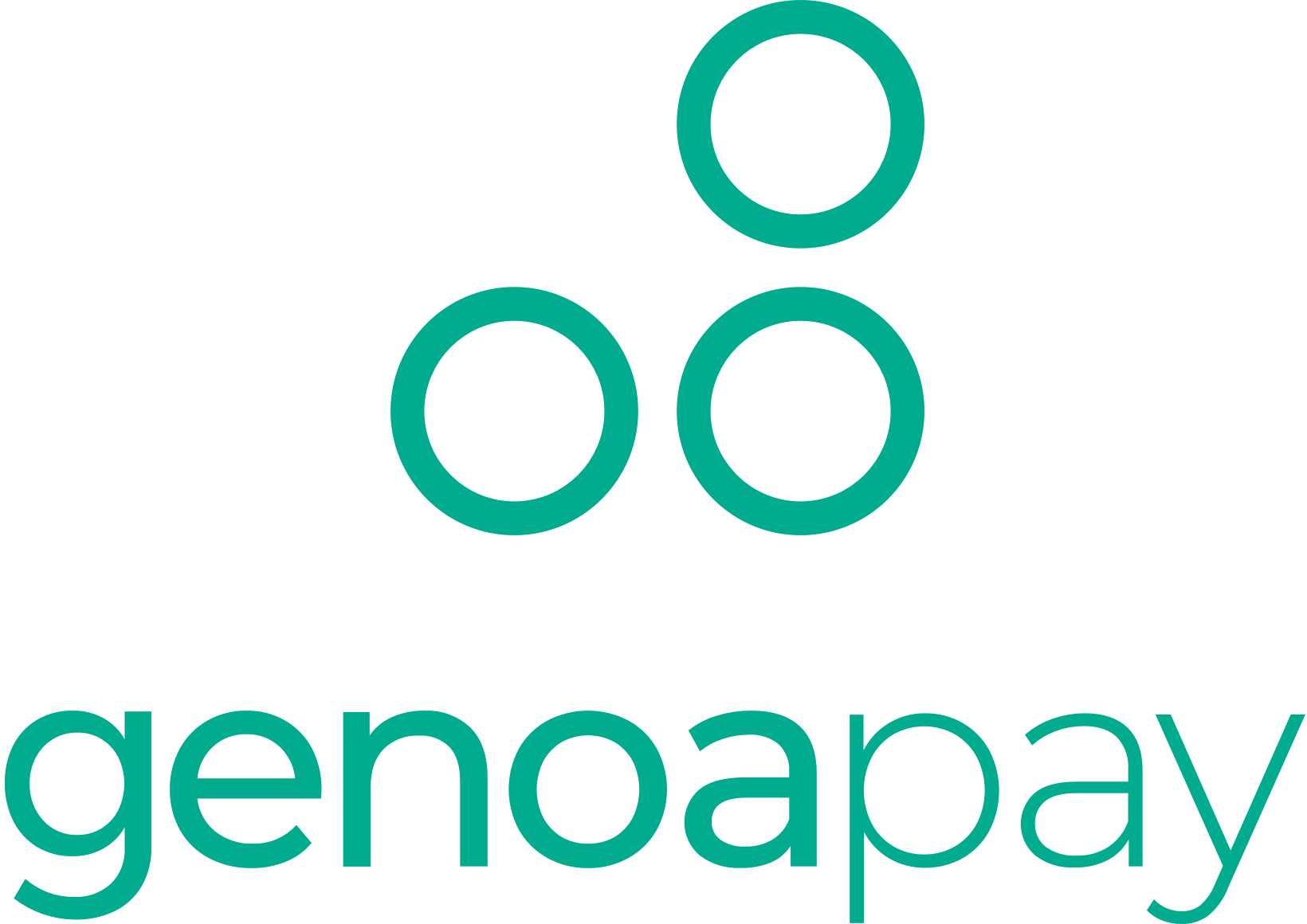 Your payment information is processed securely. We do not store credit card details nor have access to your credit card information.