Description
Description: Four Musketeers Very Merry Geocoin 
All for One and One for All! 
Group geocaching is a great, social way to cache. The Four Musketeers coin signifies loyalty among cachers and promotes Porthos: Strength to carry on, Athos: Never give up the hunt and Aramis: Think before you search.The coin features a musketeer's fleur-de-lis coat of arms on the front and four royal insignias, four rapiers and a shield on the back.
This is a Customer-Inspired Design.
Size: 1.75" (45mm) x 3.5mm
Trackable at geocaching.com and has its own icon.
Payment & Security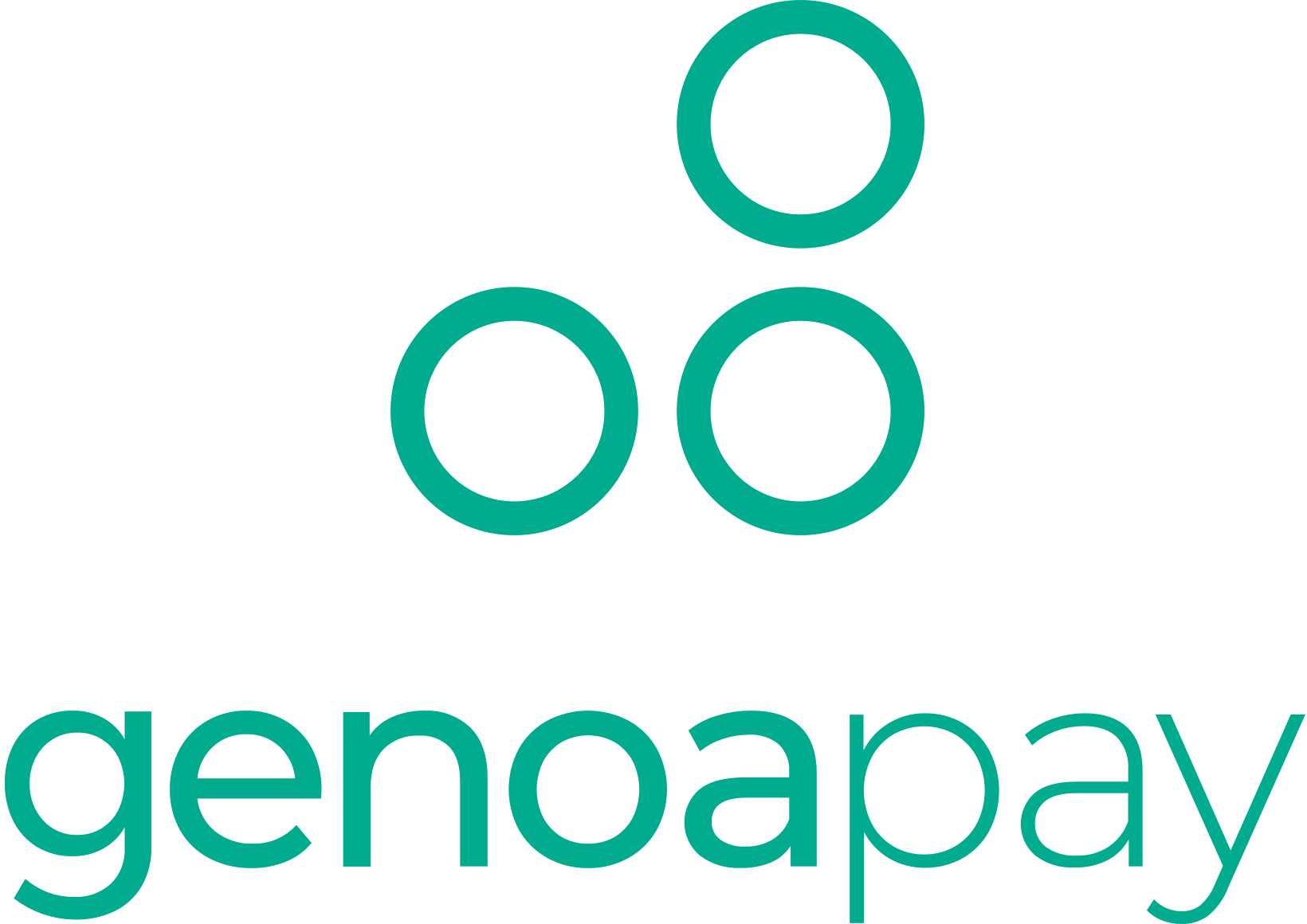 Your payment information is processed securely. We do not store credit card details nor have access to your credit card information.