Description
The Geocoin Addict coins are trackable and have a custom icon. Prefix is LS and the art on the back is a surprise for now. The image posted is of the FRONT of the coin only. All paint is imitation hard enamel with some translucent detail. This coin is made with a composition of 4 layers/sections which will become apparent when you receive your coins.
This coin is trackable at www.geocaching.com
Payment & Security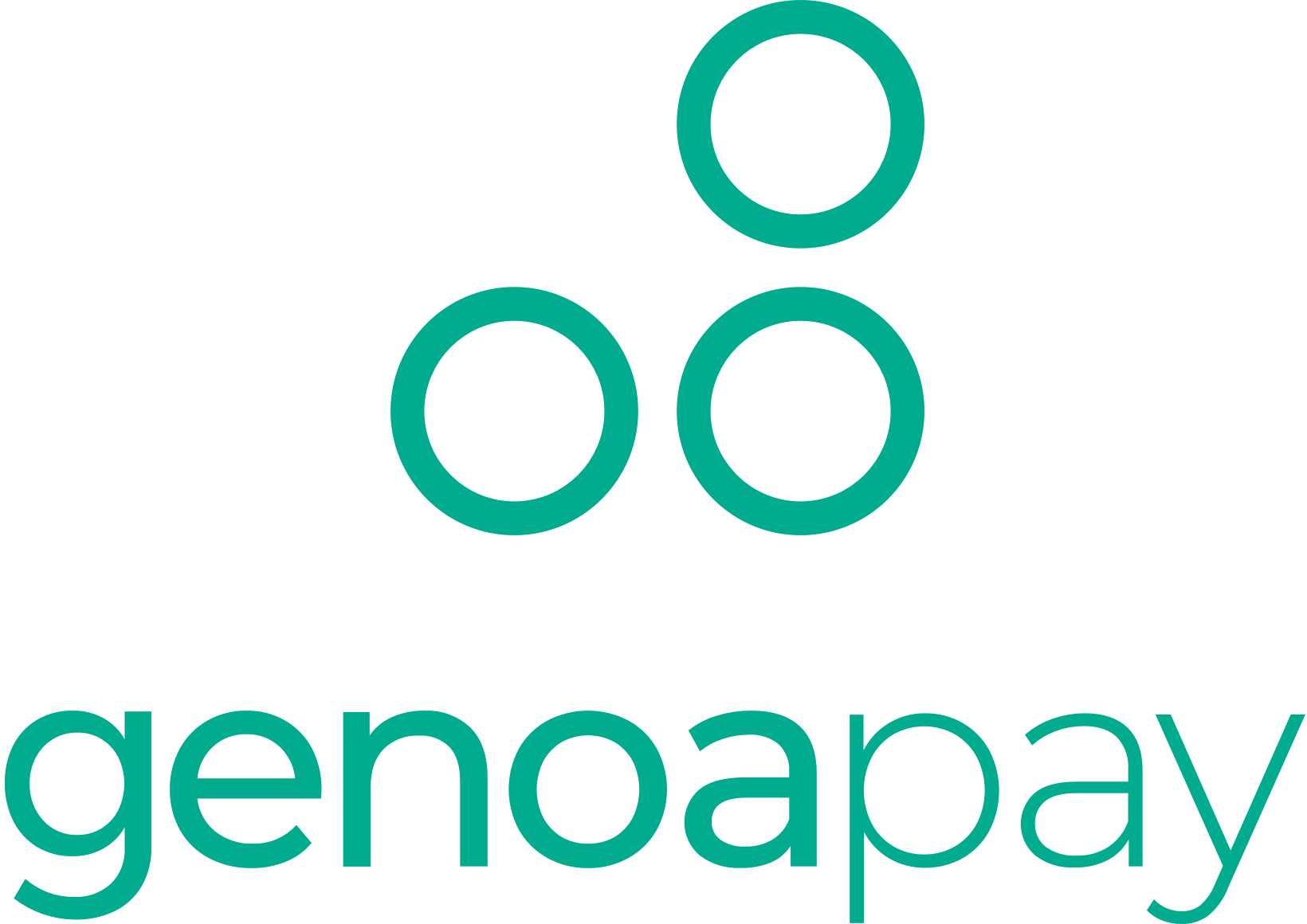 Your payment information is processed securely. We do not store credit card details nor have access to your credit card information.