Description
Celebrate your favorite Origin (or favorite Destination!) with the Geocaching Travel Bug® Origins collection.
Each tag includes a chain for hitchhiking, has a unique tracking number, and features the official Travel Bug® icon. This creative and attractive design has a durable epoxy finish and is ready to travel to its origin and beyond!
Dimensions: Approximately 2 inches x 1.25 inches
Payment & Security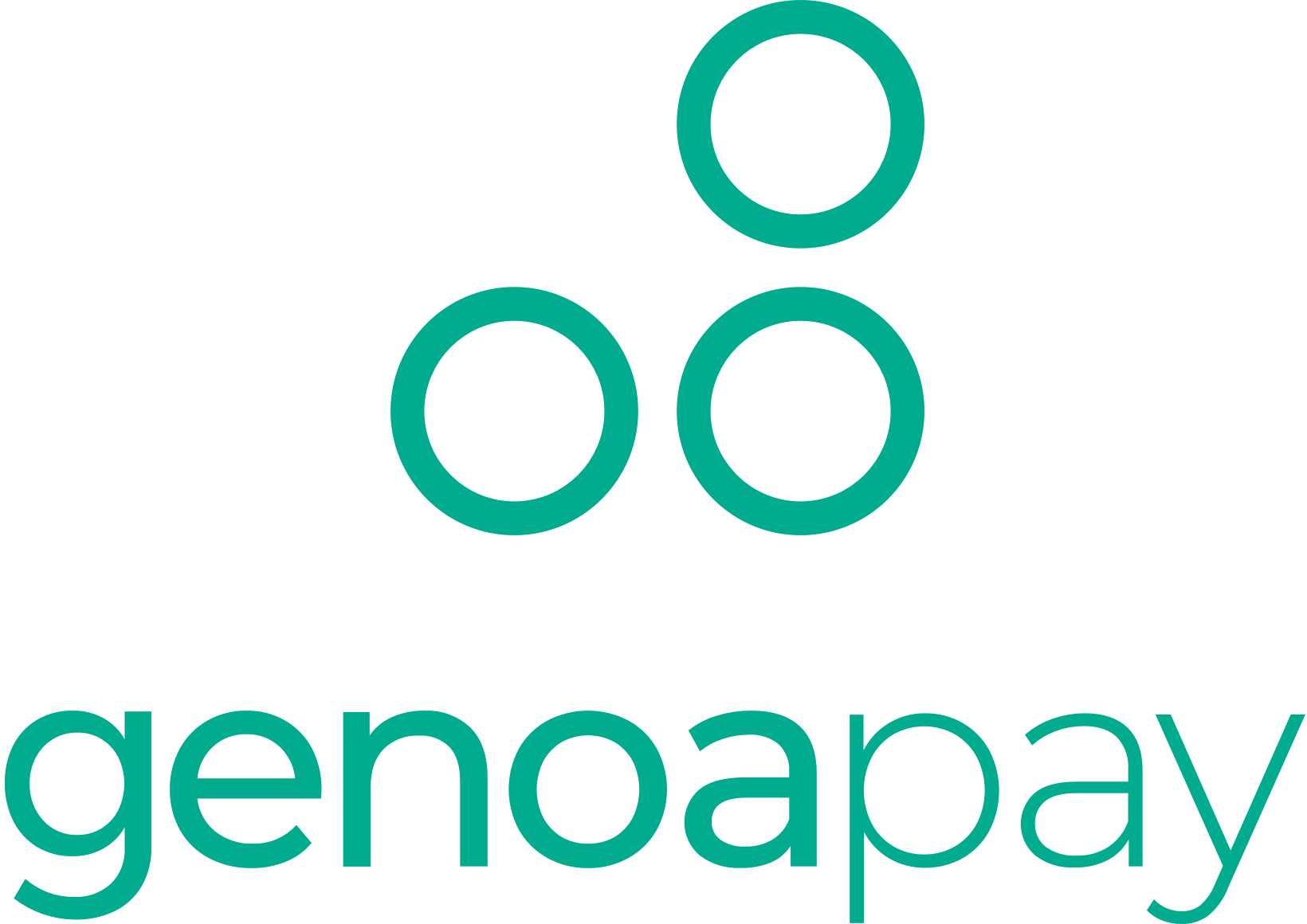 Your payment information is processed securely. We do not store credit card details nor have access to your credit card information.