Description
The Geocaching Travel Bug® Marble.
--
The Geocaching Travel Bug® Marble is a unique tracking tag that you can attach to items and give them goals for others to try and complete! Each marble has an official Travel Bug® Icon and a unique tracking number. The recycled glass Globe Marble features a deep blue color and creative space shuttle design. The Travel Bug® graphic and continents are kiln-fired, and will last for generations!
Each Geocaching Travel Bug® Marble gets its own page on geocaching.com where you can track its progress as it passes on from person to person or cache to cache.
To learn more about the Geocaching Travel Bugs®, visit this web site.
Each Geocaching Travel Bug® Marble comes as a set packaged with a traditional aluminum copy Tag; The marble gets attached to an item (or on its own) and the copy tag lets you keep a permanent record of your individual tracking code.
Payment & Security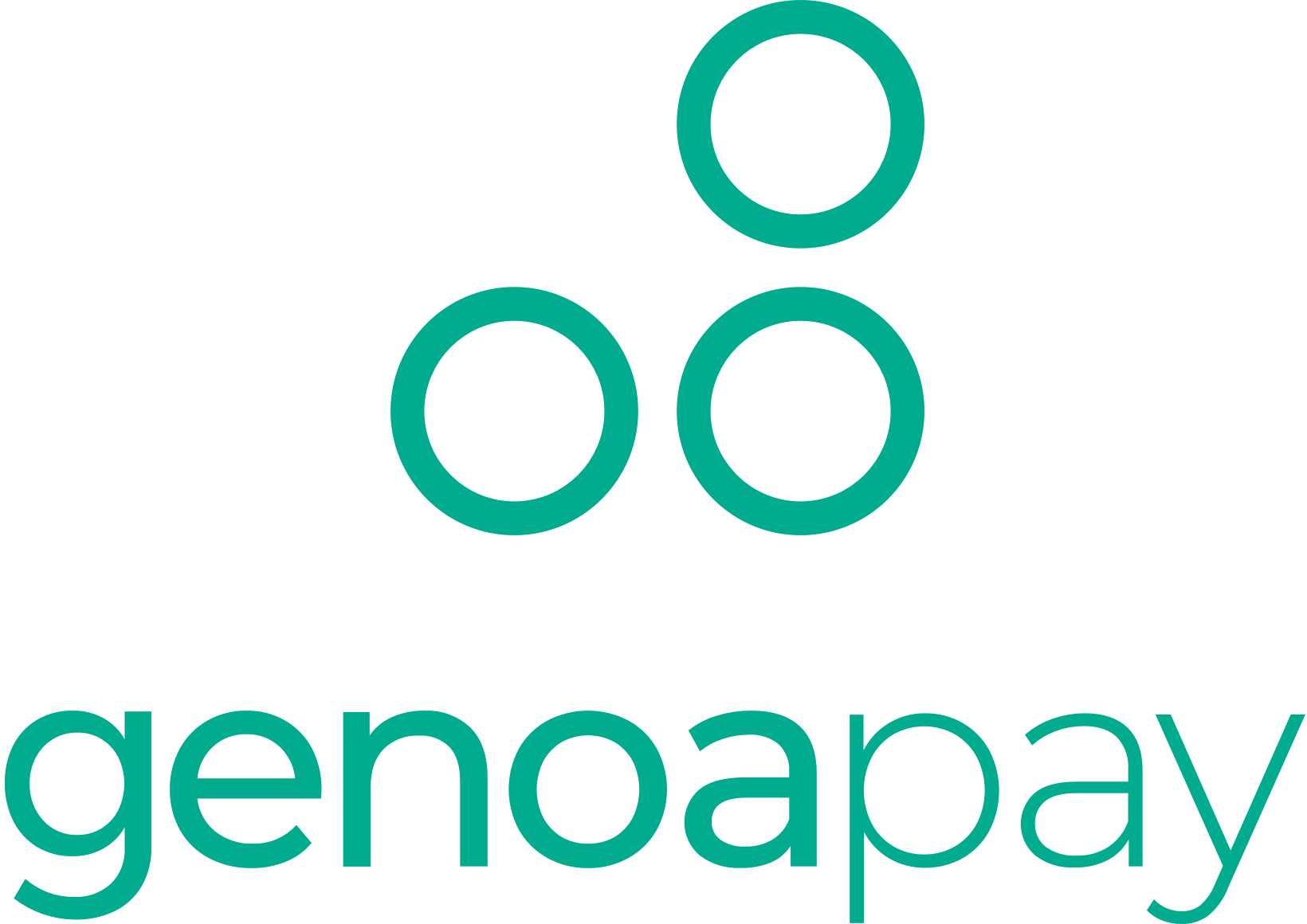 Your payment information is processed securely. We do not store credit card details nor have access to your credit card information.