Description
Do you find that pencils sharpened without the Official Geocaching Logo do not seem as sharp? We hear you, and that is why we offer to you the Official Geocaching Logo pencil sharpener.
It is a pretty simple design, and a pretty blue color. Get yours today!
Measures just over 1 inch across.
Payment & Security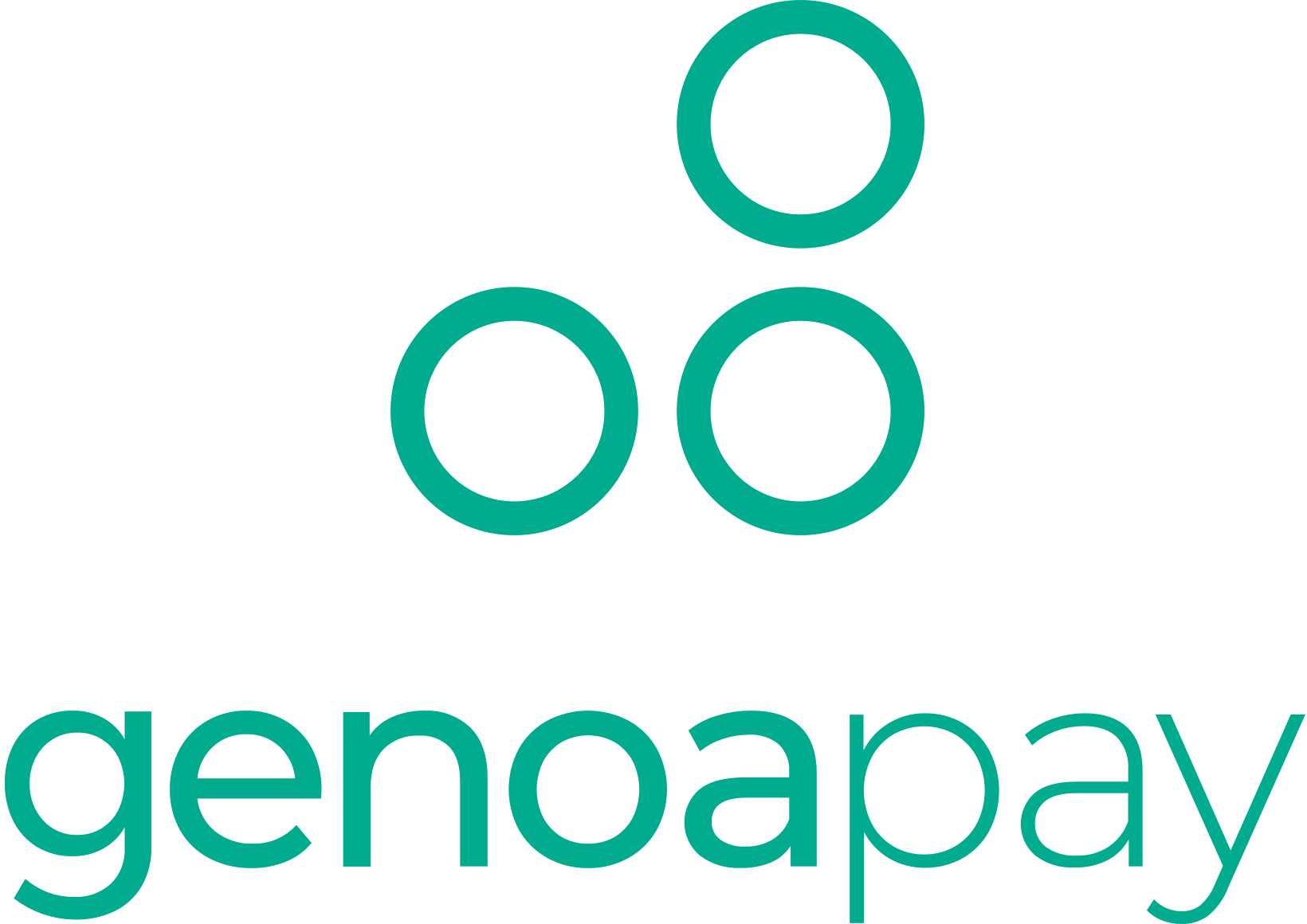 Your payment information is processed securely. We do not store credit card details nor have access to your credit card information.