Description
The official Geocaching Oven Mitt is perfect for making your GIFF cakes and Geo-cookies!
They are right handed, made of cotton and have the official Geocaching logo!
--
Has your geocaching been a bit too hot? Well, here is a solution for all of those who want to keep getting smilies and protect their right hand!
We have had many requests for a geocaching oven mitt. Why? We don't know. But you asked and we have answered!
Payment & Security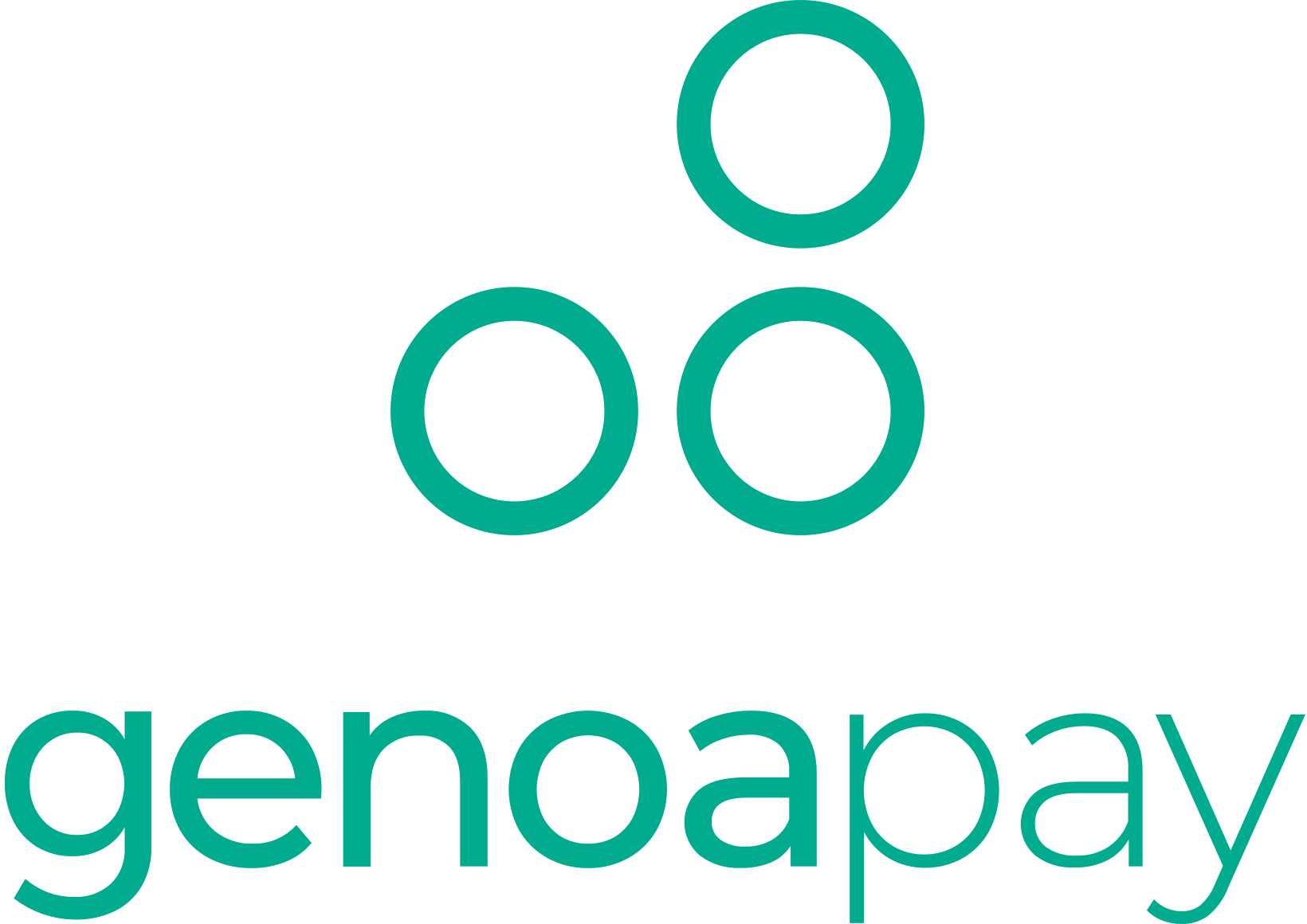 Your payment information is processed securely. We do not store credit card details nor have access to your credit card information.