Description
Do you ever wish you had a flashlight attached to your forehead on a cold day? Well, we just might have the item for you!
These super bright knit caps not only feature the geocaching logo on the side, they also have an LED light that is capable of blinding anyone trying to look you in the eye. These are perfect for getting night caches, navigating the Tunnel of Light for that Ape icon or to be easily seen when stealth might be dangerous.
The rechargeable light portion of the hat has 4 bright white LED lights with 3 levels of brightness.
--
These hats are an acrylic knit with an embroidered logo. Remove light to clean the hat.
The light is removable and rechargeable in any USB port.
Available in black, one size fits most.
Payment & Security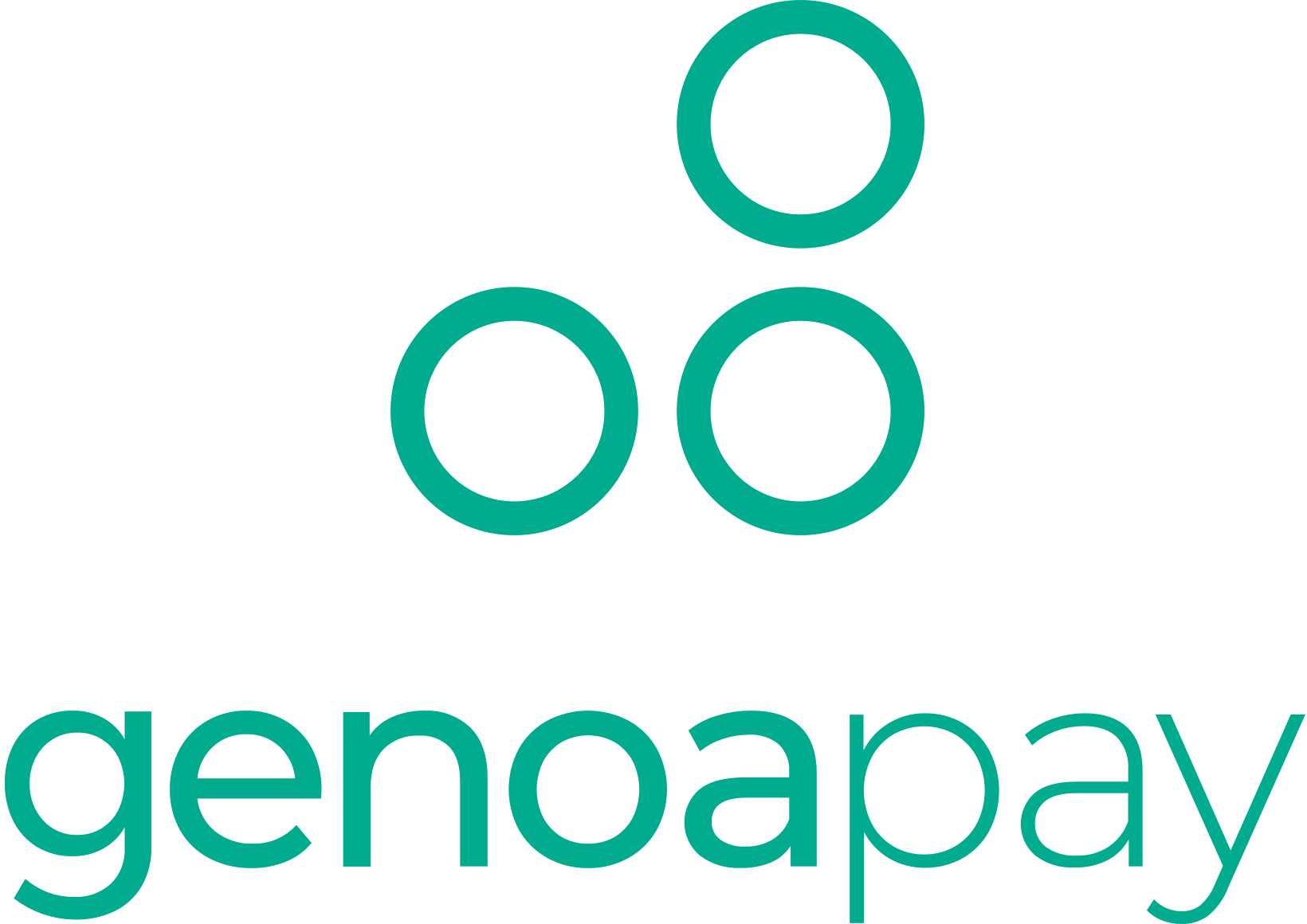 Your payment information is processed securely. We do not store credit card details nor have access to your credit card information.