Description
The Official Geocaching sunglasses feature 100% UV protection for your eyes with UV 400 protection and polycarbonate lenses.
Add some style to your smilies or give out some premium SWAG or event prizes with these cool sunglasses!
--
Have you been having issues with your sunglasses sinking when you go Geocaching? If so, you need the Official Geocaching Floating Sunglasses!
We have stepped up our shades game with these. They are stylish black sunglasses with the official Geocaching logo on one side. They feature polycarbonate lenses, UV protection, and for those of you that sometimes hit some rough waters on your T-5s, they won't sink!
Payment & Security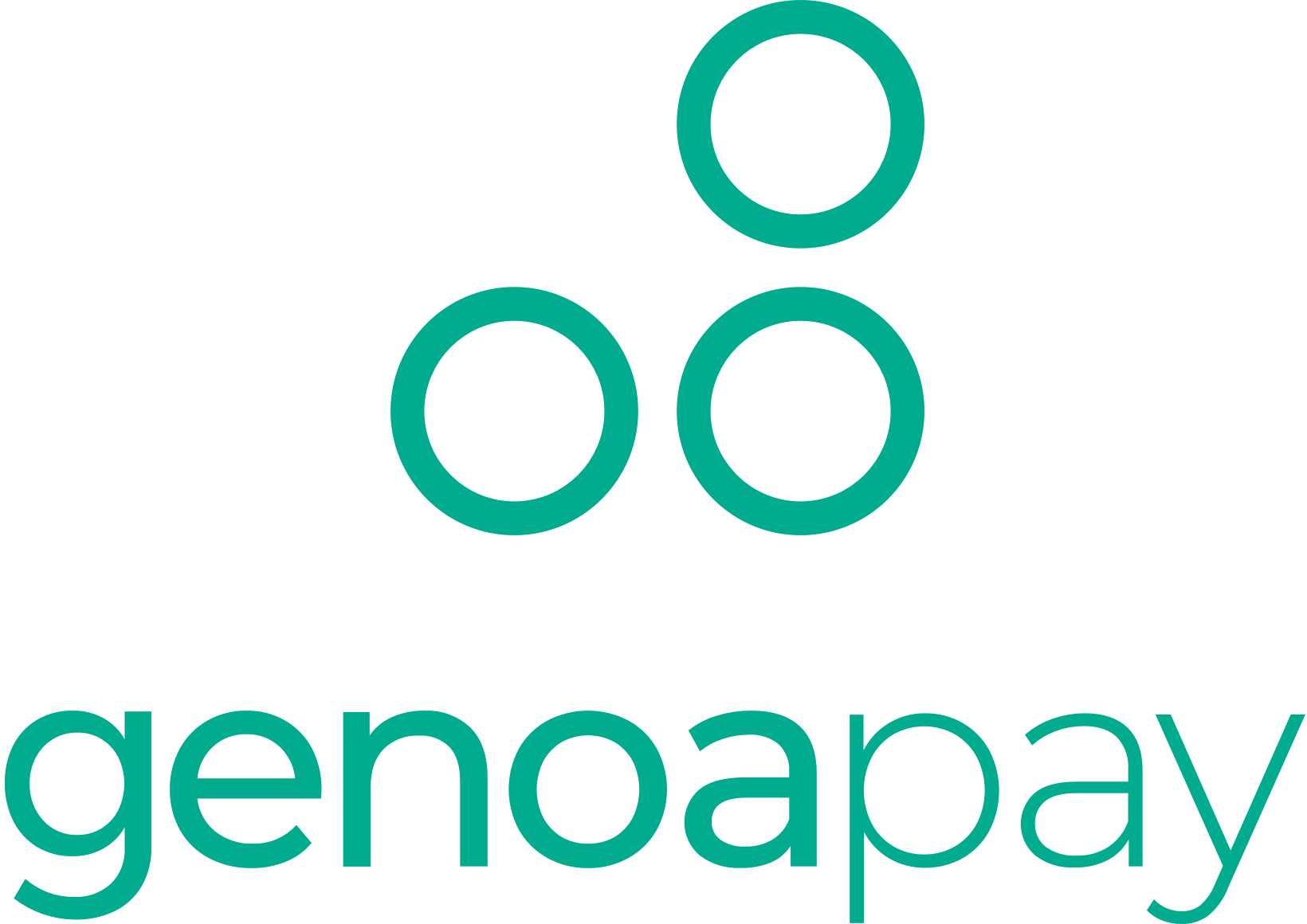 Your payment information is processed securely. We do not store credit card details nor have access to your credit card information.