Description
These pencils are perfectly sized to fit in many different cache sizes!  Not only are they small enough to fit in most caches, they also specifically state "Do Not Chew", something every good geocacher needs to remember!
Please note the pencils in stock do not currently have an eraser.
Available as singles, or in 5 or 10 packs.
Payment & Security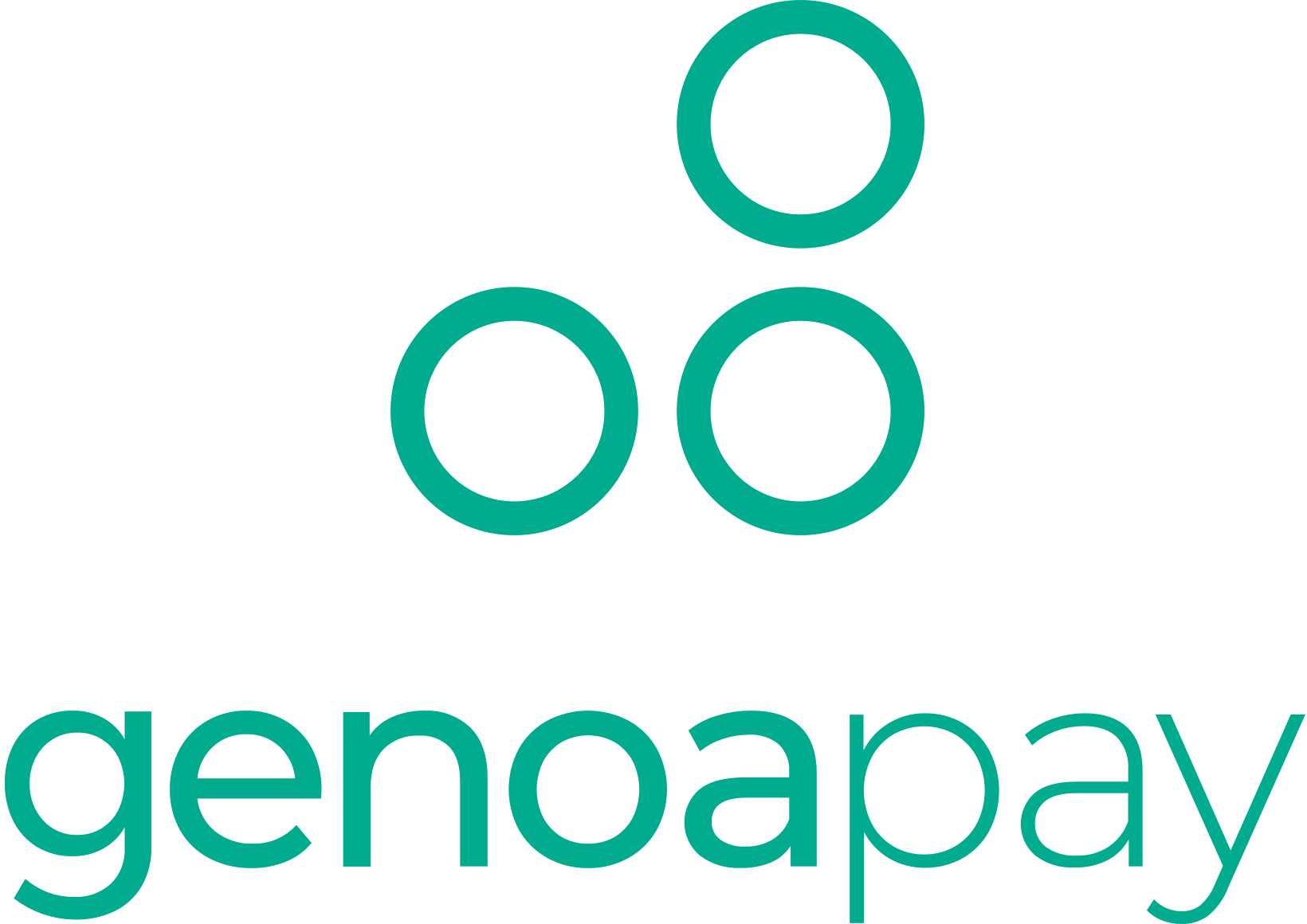 Your payment information is processed securely. We do not store credit card details nor have access to your credit card information.