Description
Do you want fries with that? This delicious all 100% Geocaching patty goes great with your GeoFries and GeoCola - Make it a complete set!

Size: 1.7" (43mm) x 1.3" (32mm)
Thickness: 3.5mm
This Geocoin is trackable at Geocaching.com.
Payment & Security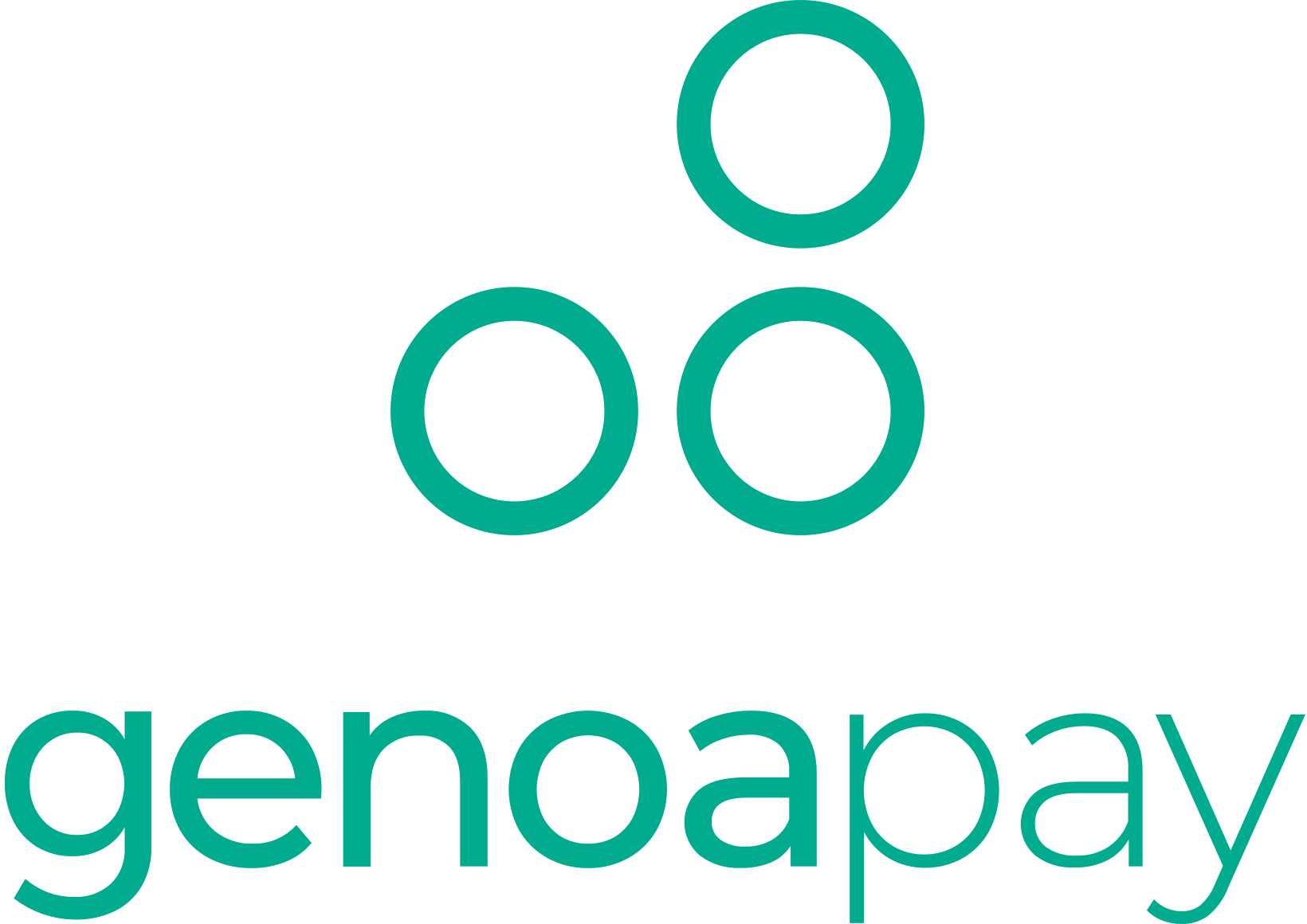 Your payment information is processed securely. We do not store credit card details nor have access to your credit card information.