Description
In Greek mythology, Gaia from Ancient Greek, "land" or "earth", is the personification of the Earth and one of the Greek primordial deities. 

Size: 1.75 in
Thickness: 3.5 mm

Finish: Antique Silver
This geocoin is trackable at www.geocaching.com 
Payment & Security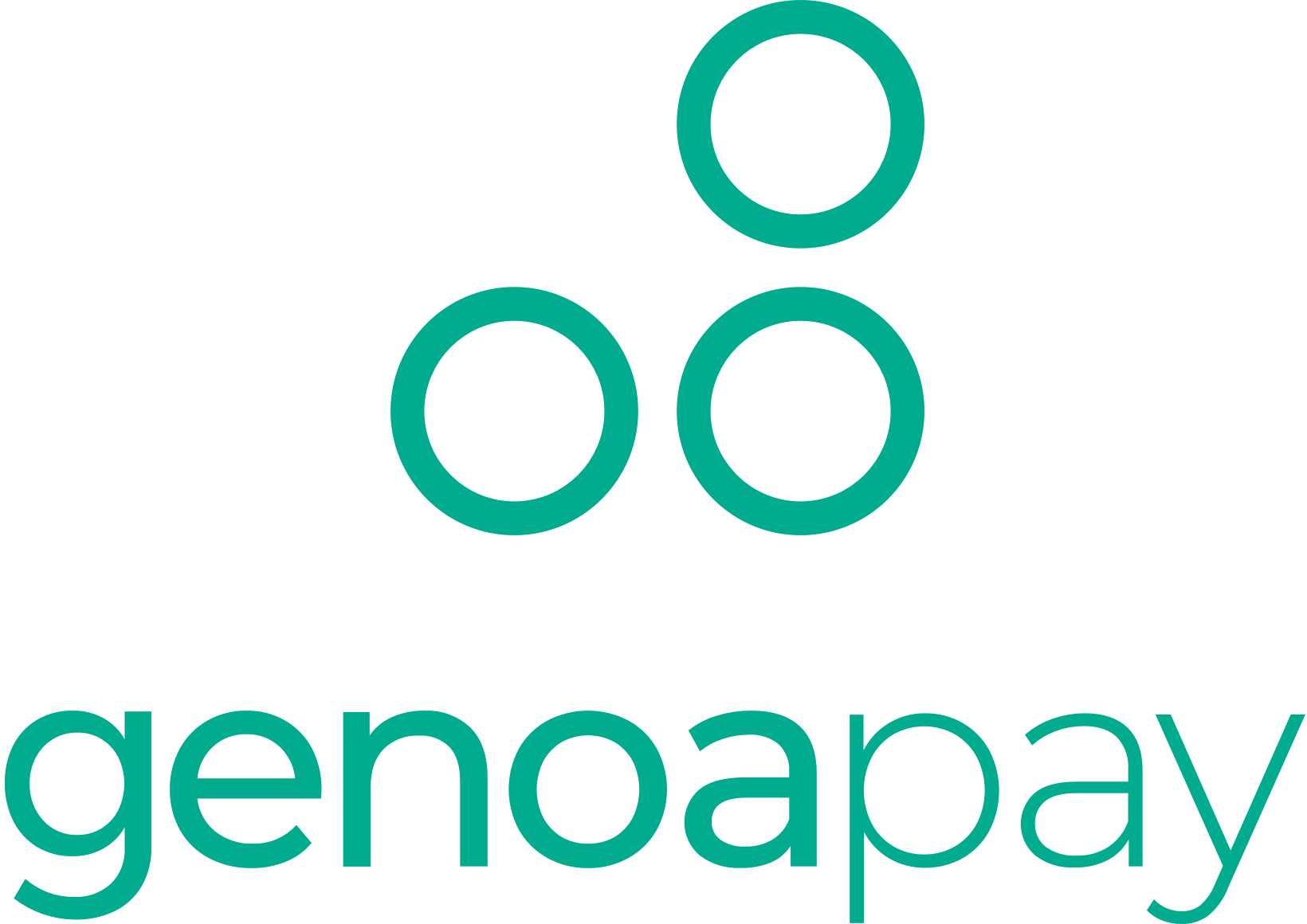 Your payment information is processed securely. We do not store credit card details nor have access to your credit card information.