Description
FTF Official Junior Geocacher Badge - Gold
This is a first of its kind FTF Official Junior Geocacher Badge. This is a great gift for those FTF Special Cachers. Look impressive while out and about. Let your friends DISCOVER you. This badge is 1.75 Inch x 1.2 Inch and trackable. This is a great gift or collection piece. 
This Badge measures 1.75 Inch * 1.92Inch with pin Attachment on the back. This badge is trackable at geocaching.com. 
Please Cache Responsibly. 
Payment & Security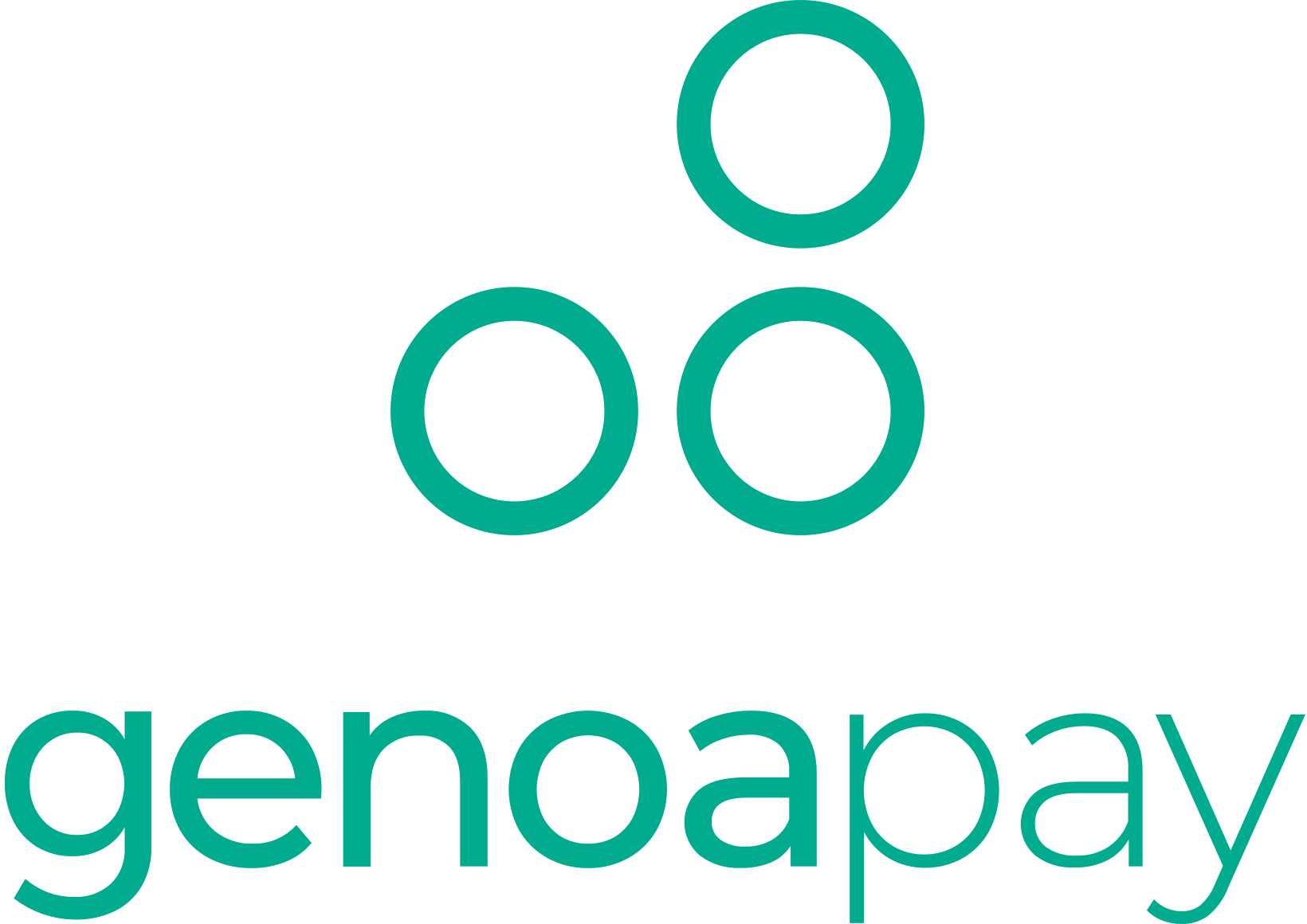 Your payment information is processed securely. We do not store credit card details nor have access to your credit card information.