Description
The Force of fire can be extensive and unbelievable it can be both be creative and destructive. Fire is the element of leadership and authority.
Strong, Passionate, Achiever
Size: 2"
Chain: 6"
This tag is trackable at www.geocaching.com.
Payment & Security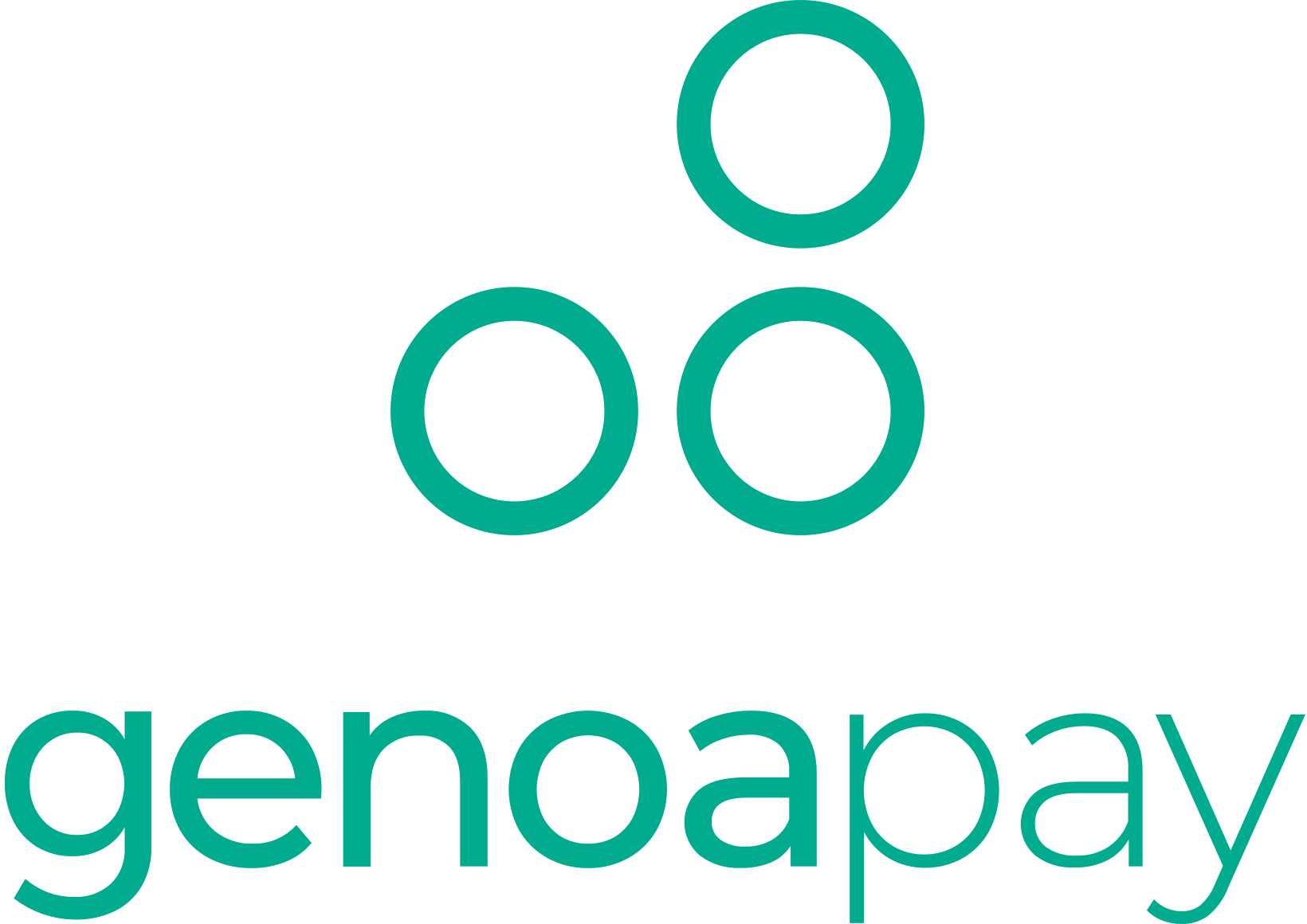 Your payment information is processed securely. We do not store credit card details nor have access to your credit card information.