Description
The basis and foundation of all the elements is Earth. The Earth is the element of stability, foundations and of the body, it represents wisdom, knowledge, strength, growth and prosperity. 
Grounded, Reliable, Practical
Size: 2"
Chain: 6"
This tag is trackable at www.geocaching.com.
Payment & Security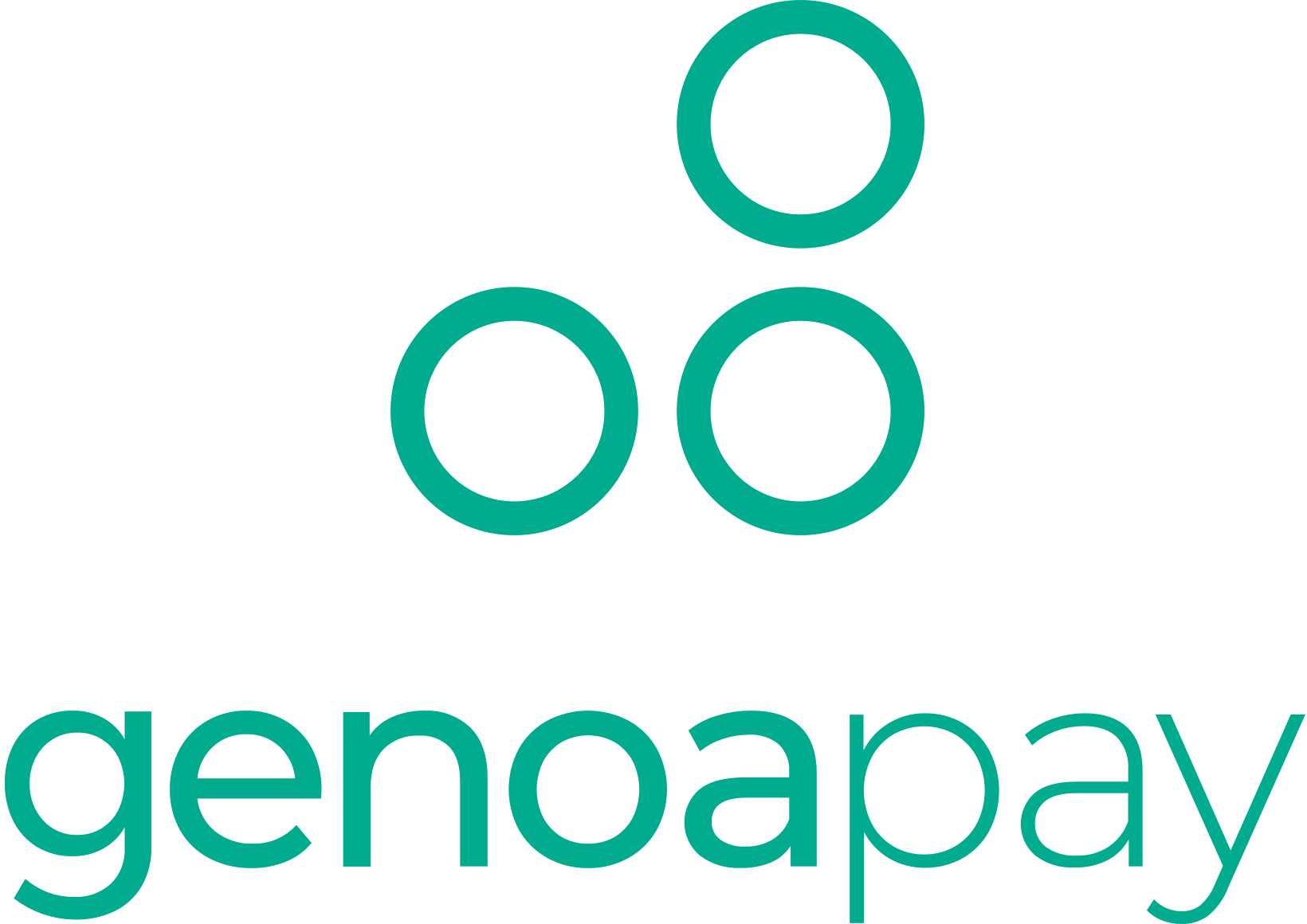 Your payment information is processed securely. We do not store credit card details nor have access to your credit card information.