Description
AIR makes most forms of life on EARTH possible, providing for the oxygen they need, it is a source of life. Air is the manifestation of movement, freshness, communication and of the intelligence. As an element, it is invisible, but its reality can be felt in the air that we breathe in every day.
Creative, Fun and Adventurous.
Size: 2"
Chain: 6"
This tag is trackable at www.geocaching.com.
Payment & Security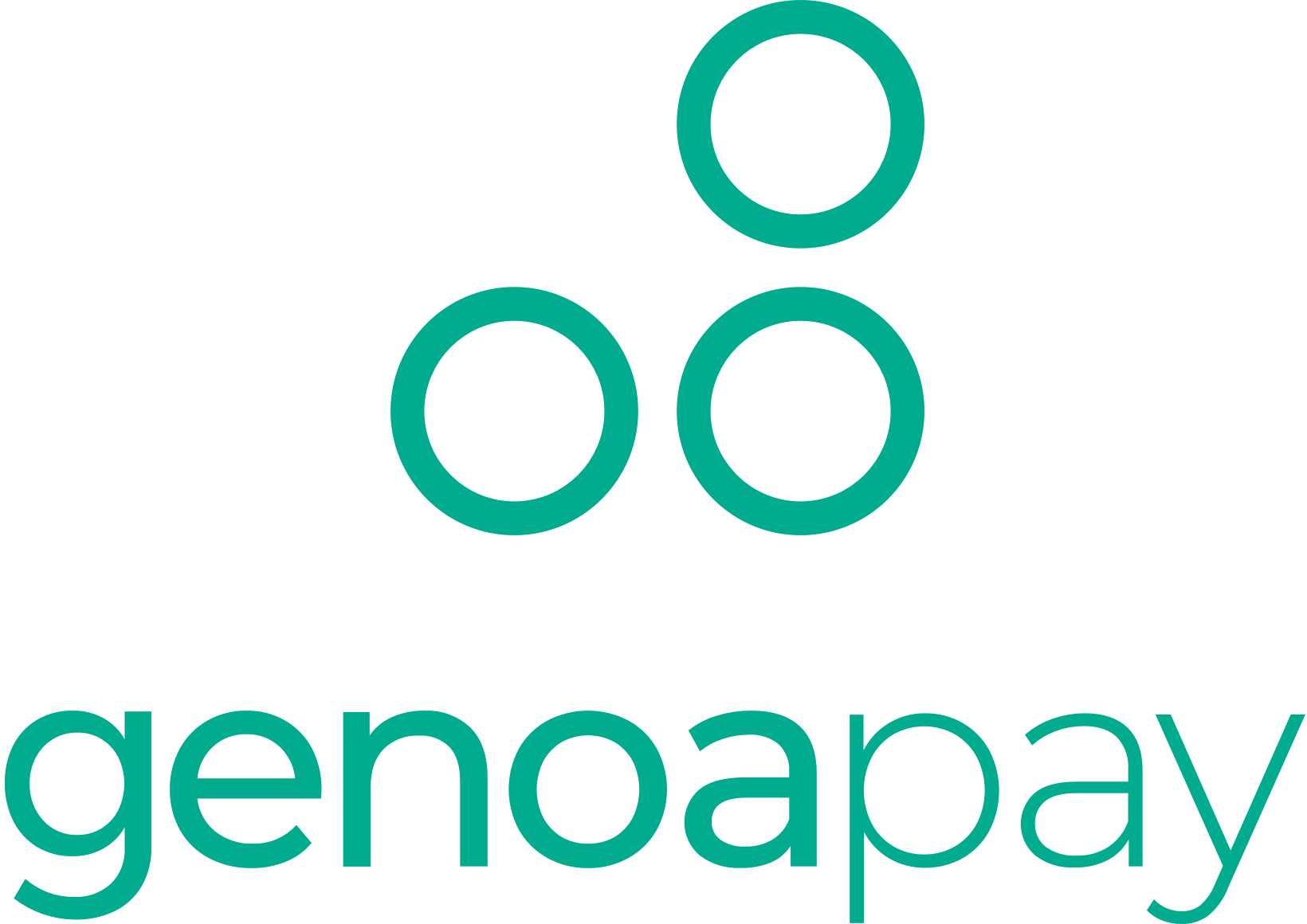 Your payment information is processed securely. We do not store credit card details nor have access to your credit card information.