Description
Found It! Fake Rock Cache

They'll leave no rock unturned... Red Earth and Grey Colors.

This is a cache that will be sure to get you some good feedback! If you're looking for a realistic looking rock cache that will easily blend in just about anywhere, you won't be disappointed. You can insert a bison tube or a plastic bag with log. There's even room for a few small treasures. These come in Red Earth and Grey colors.

Payment & Security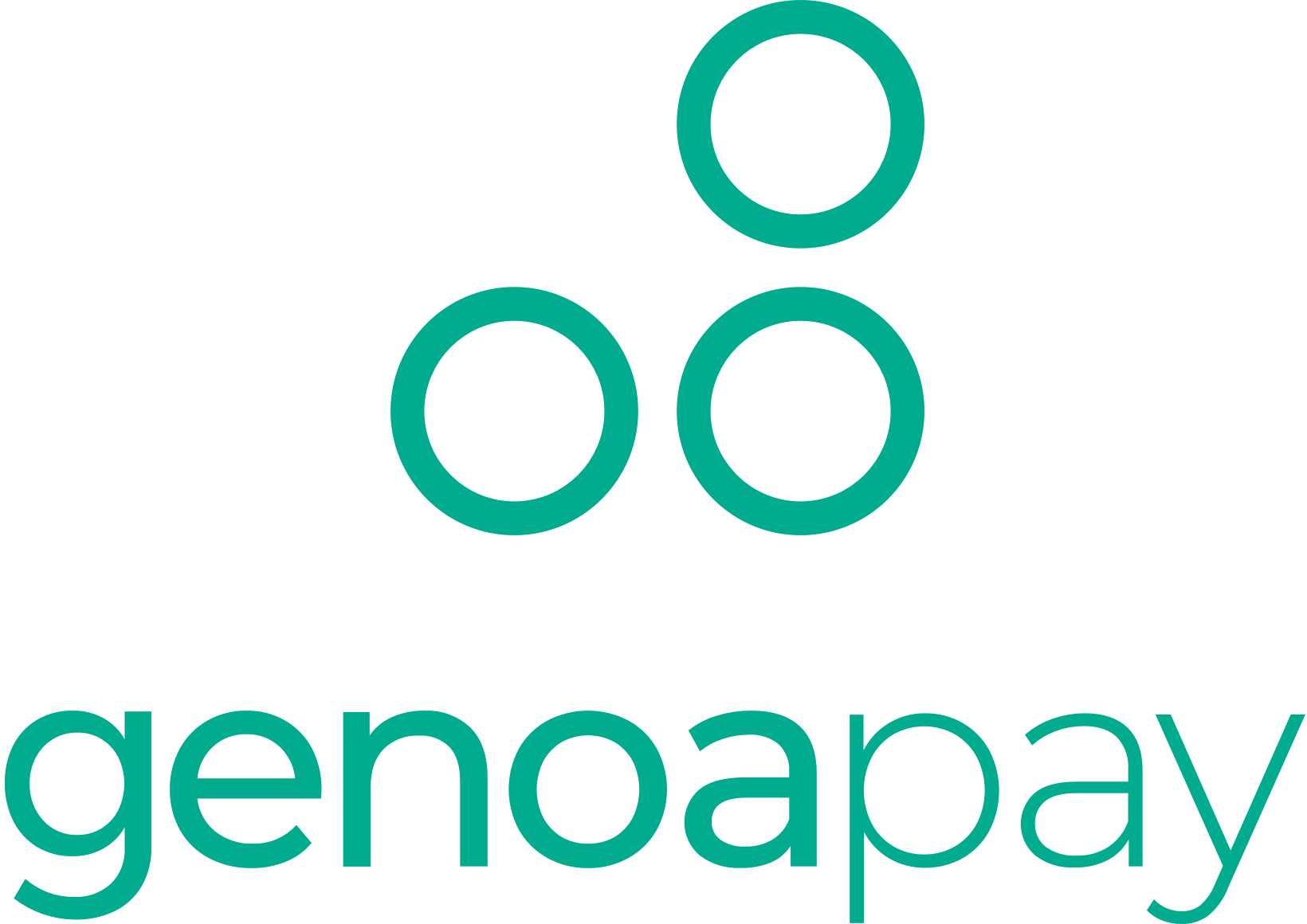 Your payment information is processed securely. We do not store credit card details nor have access to your credit card information.