Description
Follow Your Own Stars Pin
Collect, trade, or use as a FTF prize! This is a 1" pin for your hat, lapel, backpack, or cache.
I think I'll follow my own stars. 
I'd rather not bob along in the wakes of others.
Size: 1 inch
Thickness: 1. 5mm
Butterfly Clip
Finish: Nickel
Payment & Security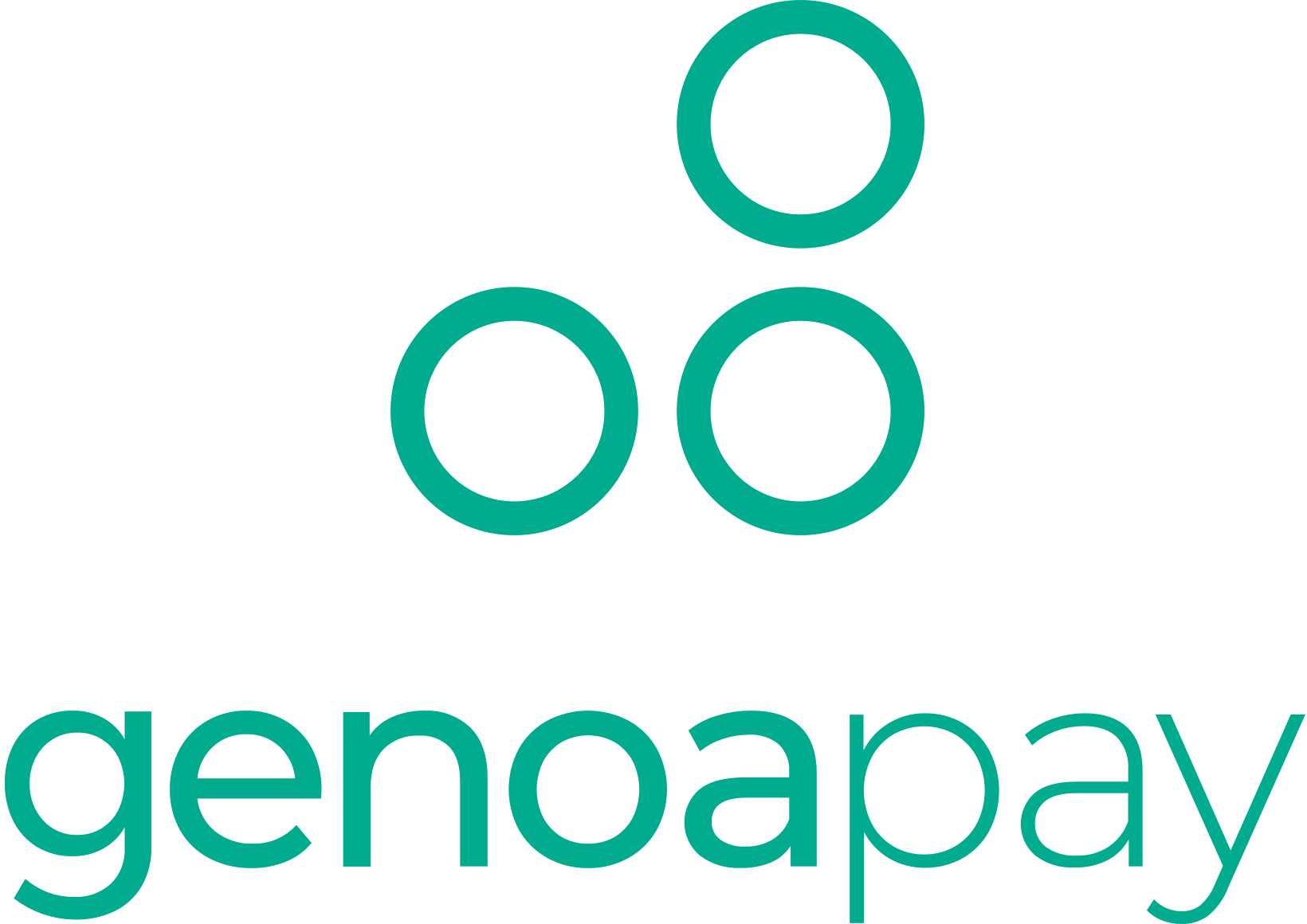 Your payment information is processed securely. We do not store credit card details nor have access to your credit card information.