Description
This big shiny coin will bring a new cache glow to your hide and delight any First to Finders who get there in time!
If you really want to reward those people who drop everything and run screaming out the door the moment your cache is published, this is the coin for you!
Payment & Security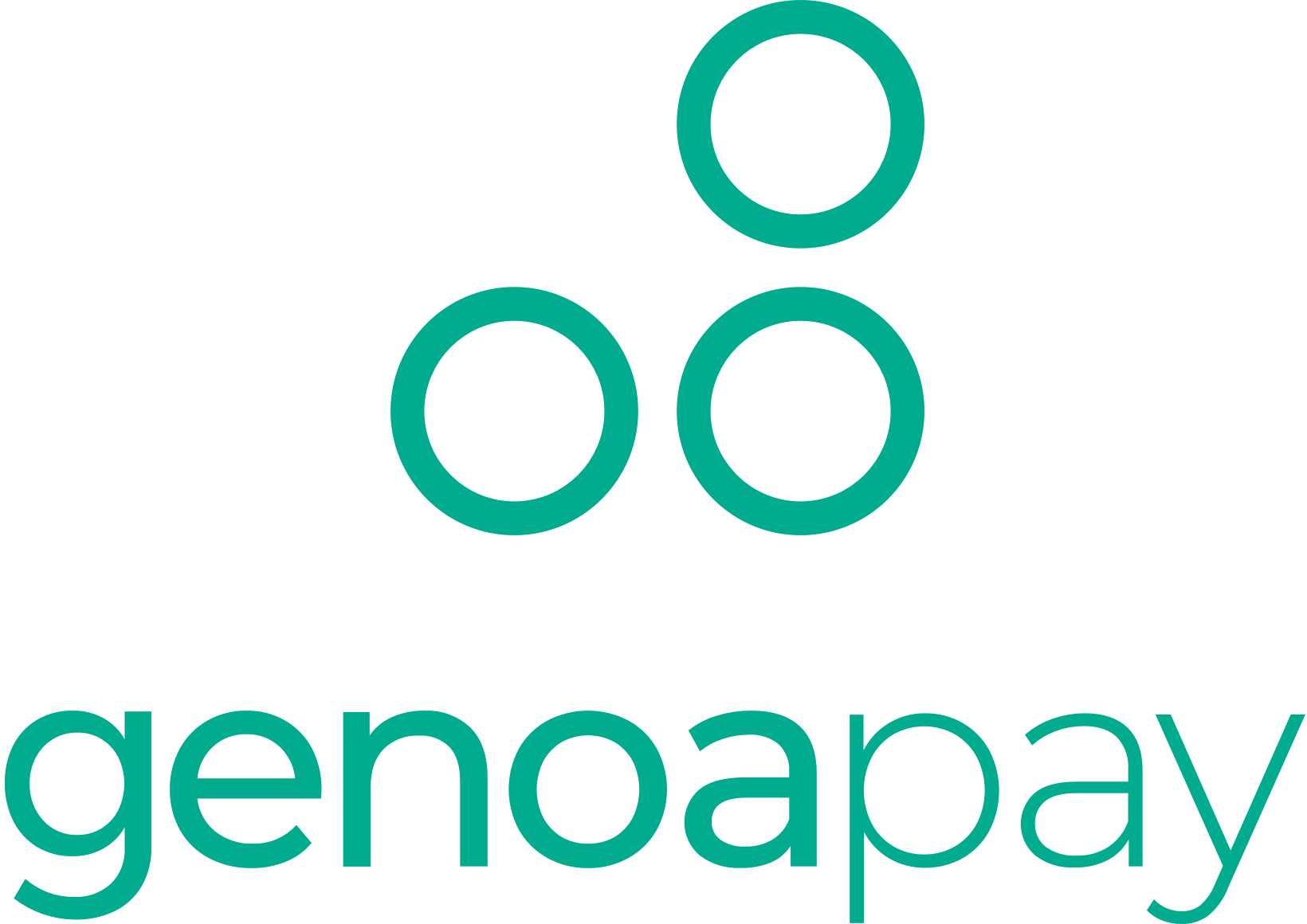 Your payment information is processed securely. We do not store credit card details nor have access to your credit card information.