Description
This fake sprinkler cache is waterproof - we tested it submerged in water for 30+ minutes!  It is one of our best caches because it looks just like what it is supposed to be.. a sprinkler!  Definitely a level 5 cache, especially if put near other actual sprinklers!  
Size: 10cm tall x 5.5cm diameter across the top
2 Rite in the Rain log sheets included with every container! We also have free downloads of most of our log sheets, and sell Rite in the Rain paper separately in packs of 10.
Payment & Security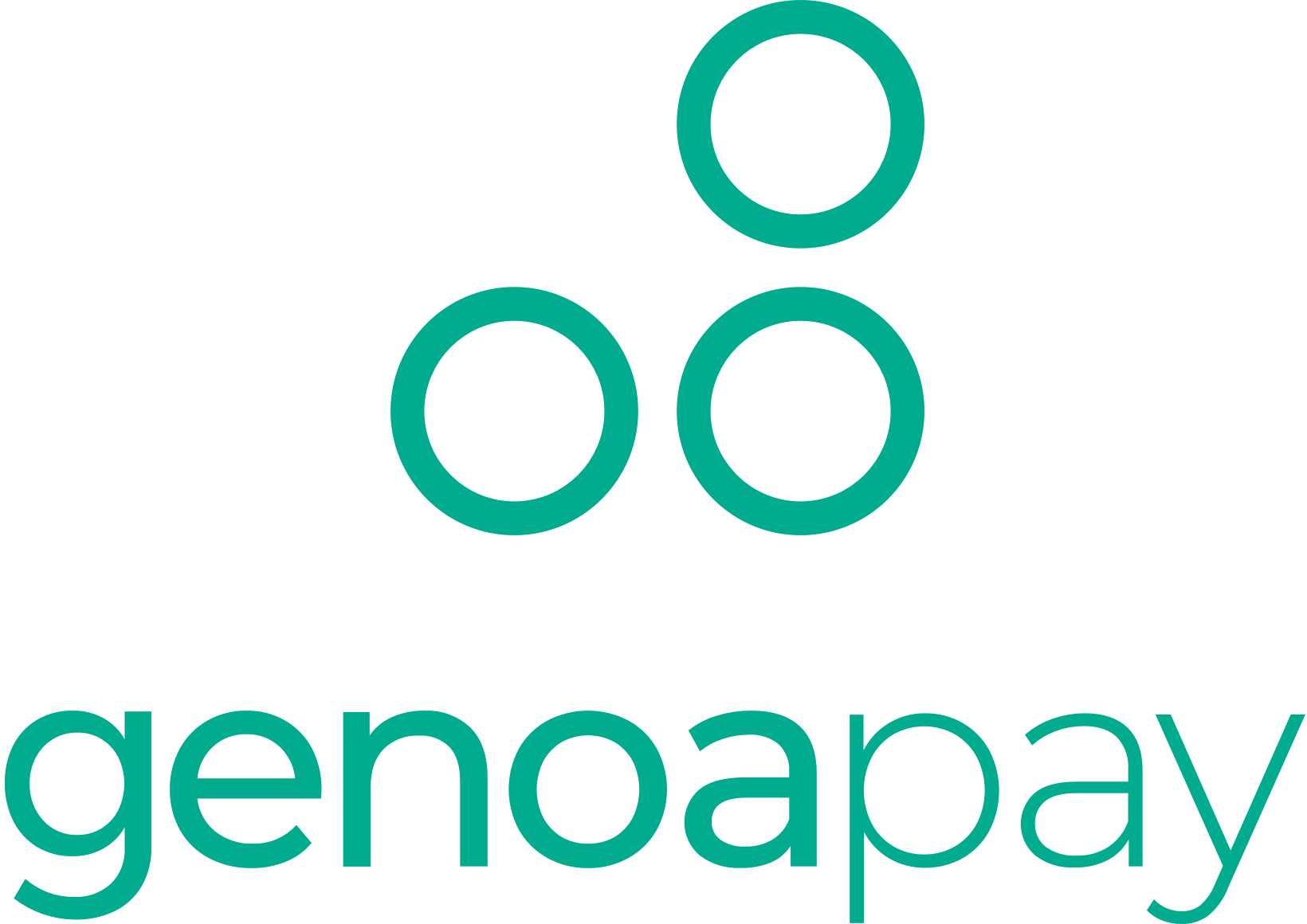 Your payment information is processed securely. We do not store credit card details nor have access to your credit card information.