Description
Landsharkz's own fake pine cone cache looks like all the other pine cones out in the woods!
Included inside the back panel is one of our waterproof Micro Cache containers, and 2 Rite in the Rain log sheets included with every container! We also have free downloads of most of our log sheets, and sell Rite in the Rain paper separately in packs of 10.
We challenge you to get really creative in hiding this one! You can vary the difficulty rating from 1-5 depending on surrounding terrain, foliage, ground cover, etc.
This cache blends right into it's surroundings, especially during the fall season.
Payment & Security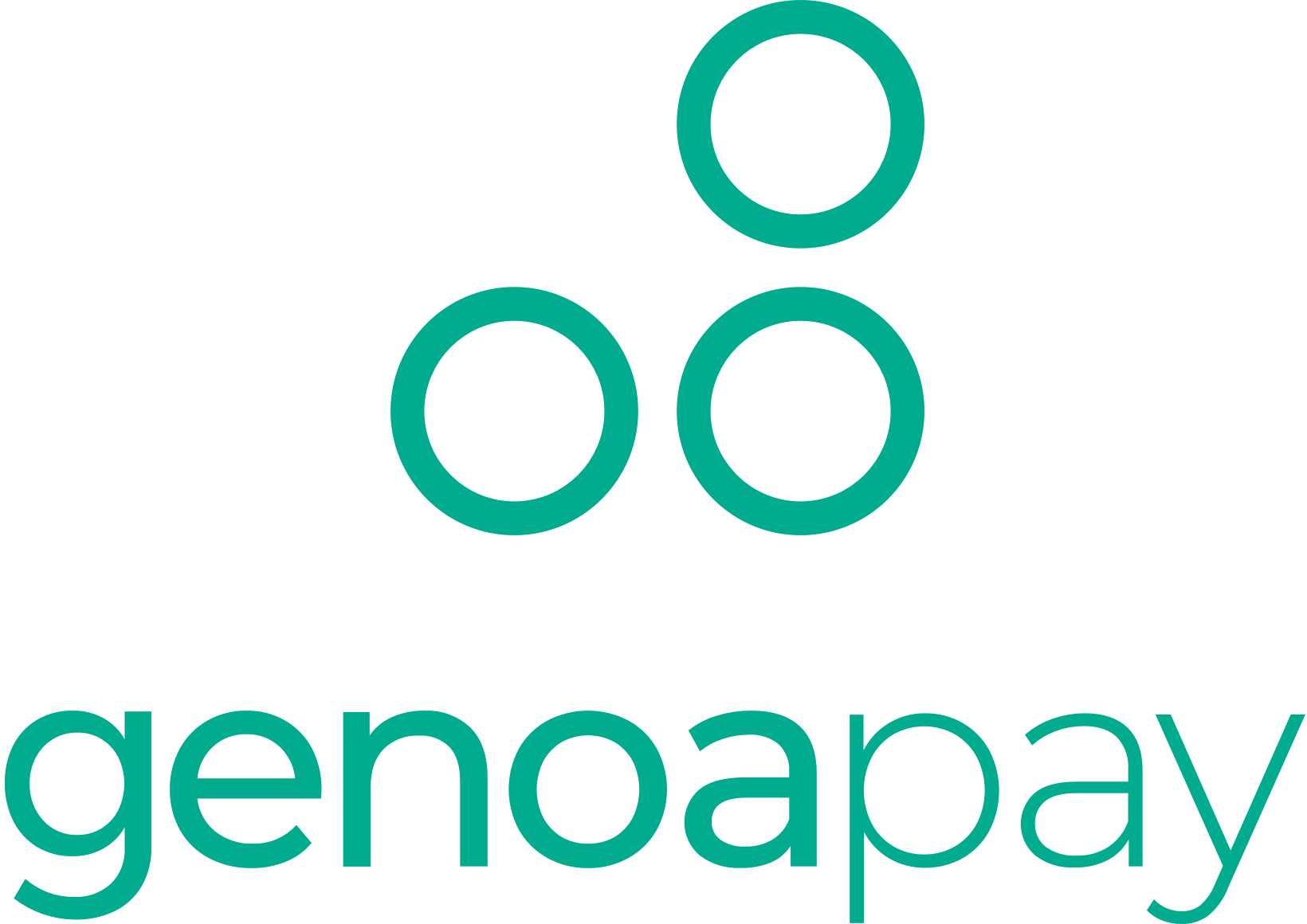 Your payment information is processed securely. We do not store credit card details nor have access to your credit card information.