Description
Looking for a good way to stump geocachers? Do you want more logs with your hides? Are you looking for a fake tree part with a water proof container stuck in it?
If you answered yes to all of these questions, we just might have the cache container for you!
From our friends at Geocoinshop.de in Germany comes this tricky hide that can make a trip to the woods a bit more devious. It is a resin container, so is built to handle the elements, and comes with a waterproof container that is big enough to fit a bit of SWAG or small trackables. We even included some double wide log strips to make it even more ready to hide!
The finish and exact dimensions may vary.  Coloration is normal, and it is suggested that before placing the cache you camo the container as appropriate.
Approximate Dimensions:  12 inches x 5 inches x 2 inches.
Features:



Durable resin construction with realistic look


Waterproof aluminum container is included


Official Geocache all weather label is included on the container


5 double wide Rite in the Rain log strips are included


Container can accomodate trackables and SWAG up to 1.5 inches.
Designed and manufactured by CacheQuarter®.
Payment & Security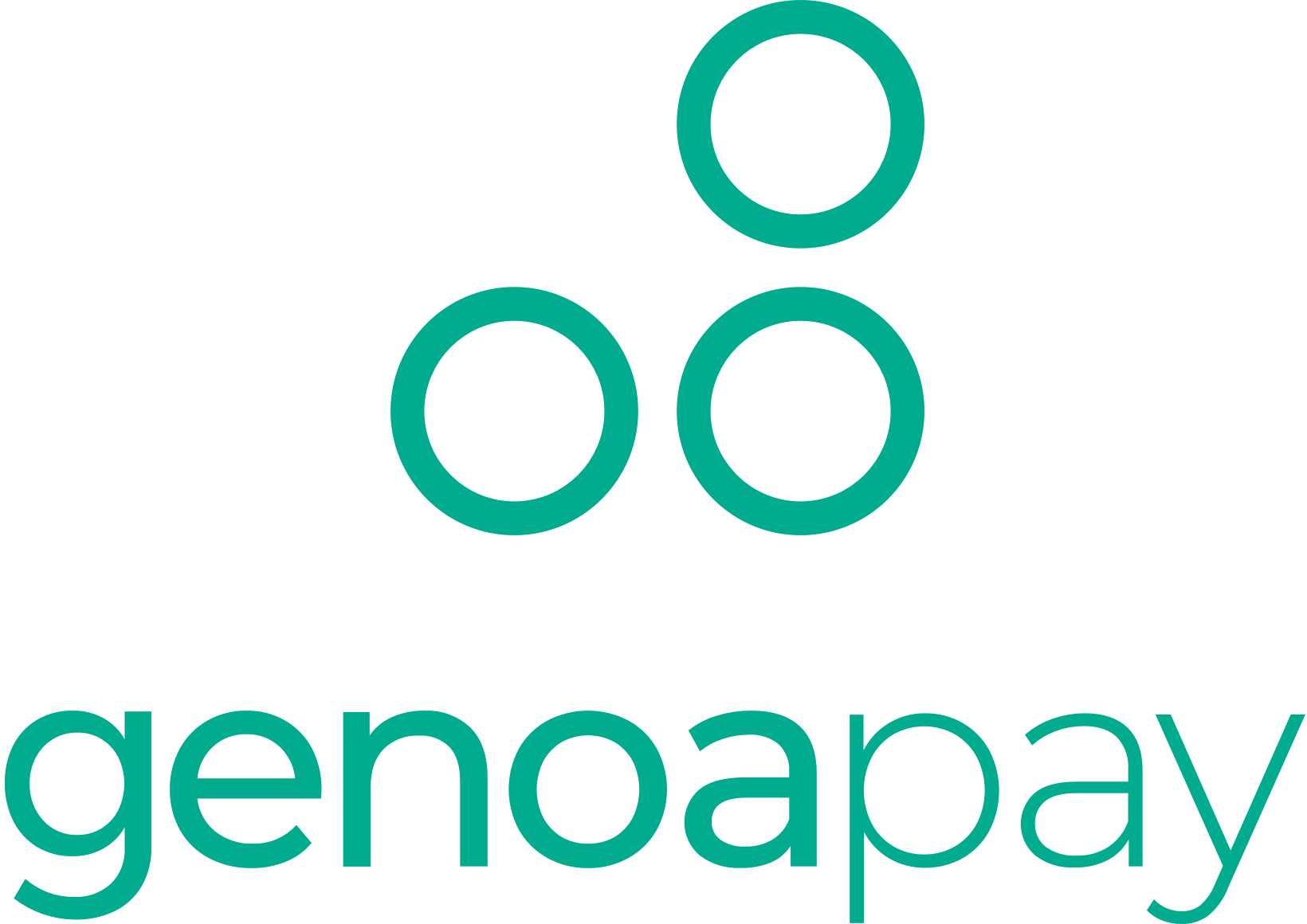 Your payment information is processed securely. We do not store credit card details nor have access to your credit card information.