Description
Before heading out to cache grab yourself a Beer a glass of Wine maybe? Cup of Coffee. Or even your favorite Cola!

Size: 2"
Chain: 6"
This tag is trackable at www.geocaching.com.
Payment & Security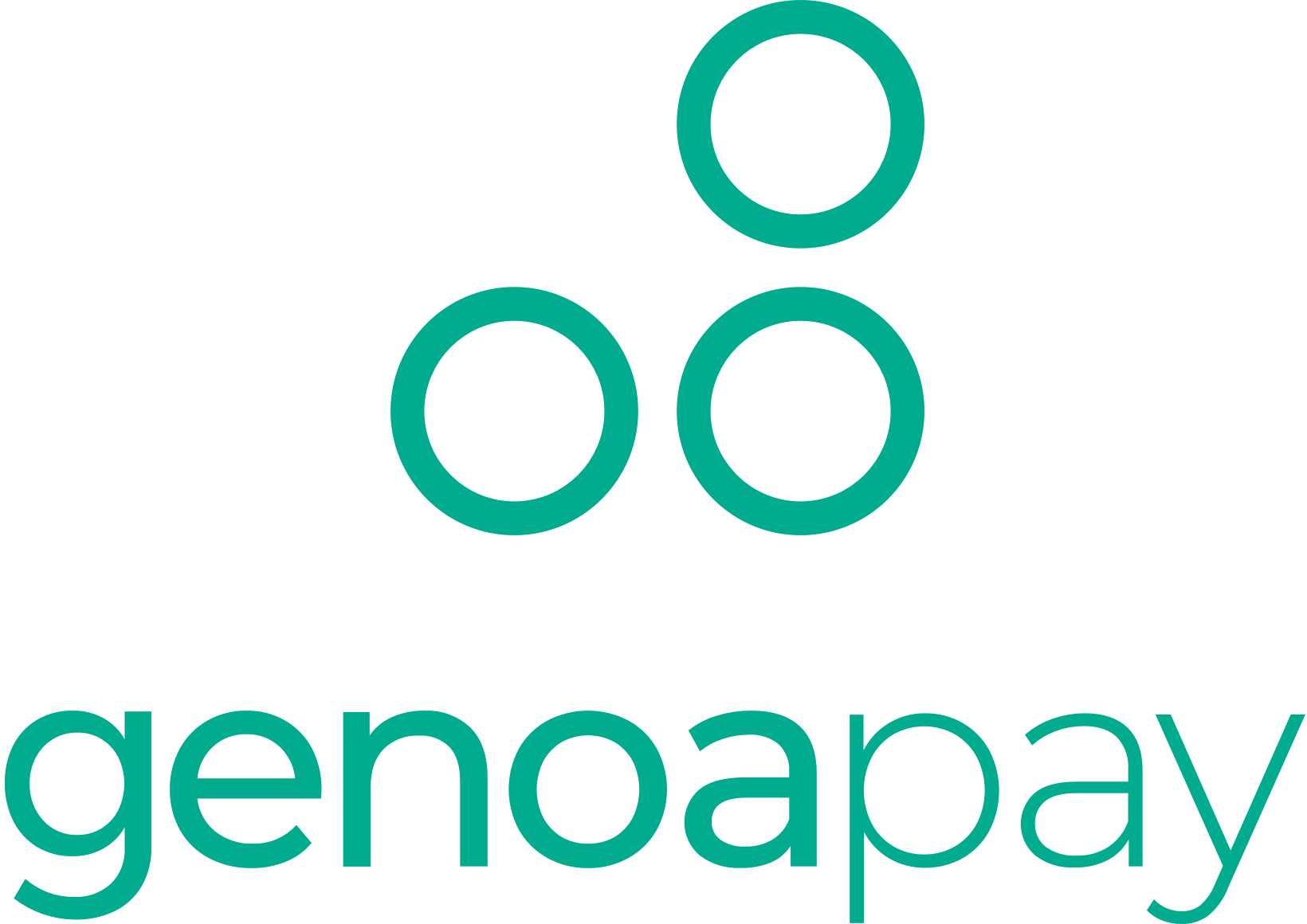 Your payment information is processed securely. We do not store credit card details nor have access to your credit card information.