Description
The Dog House Trackable is brand new to The Sharkz Store. This trackable is shaped just like a doghouse, complete with a dog bone and food bowl!
Possible uses:
Add it to your trackable collection, set it free in a cache or add it to your dog's collar! This item includes a split ring and is trackable at Geocaching.com.
The Dog House Trackable is our office dog, Remi, approved!
Payment & Security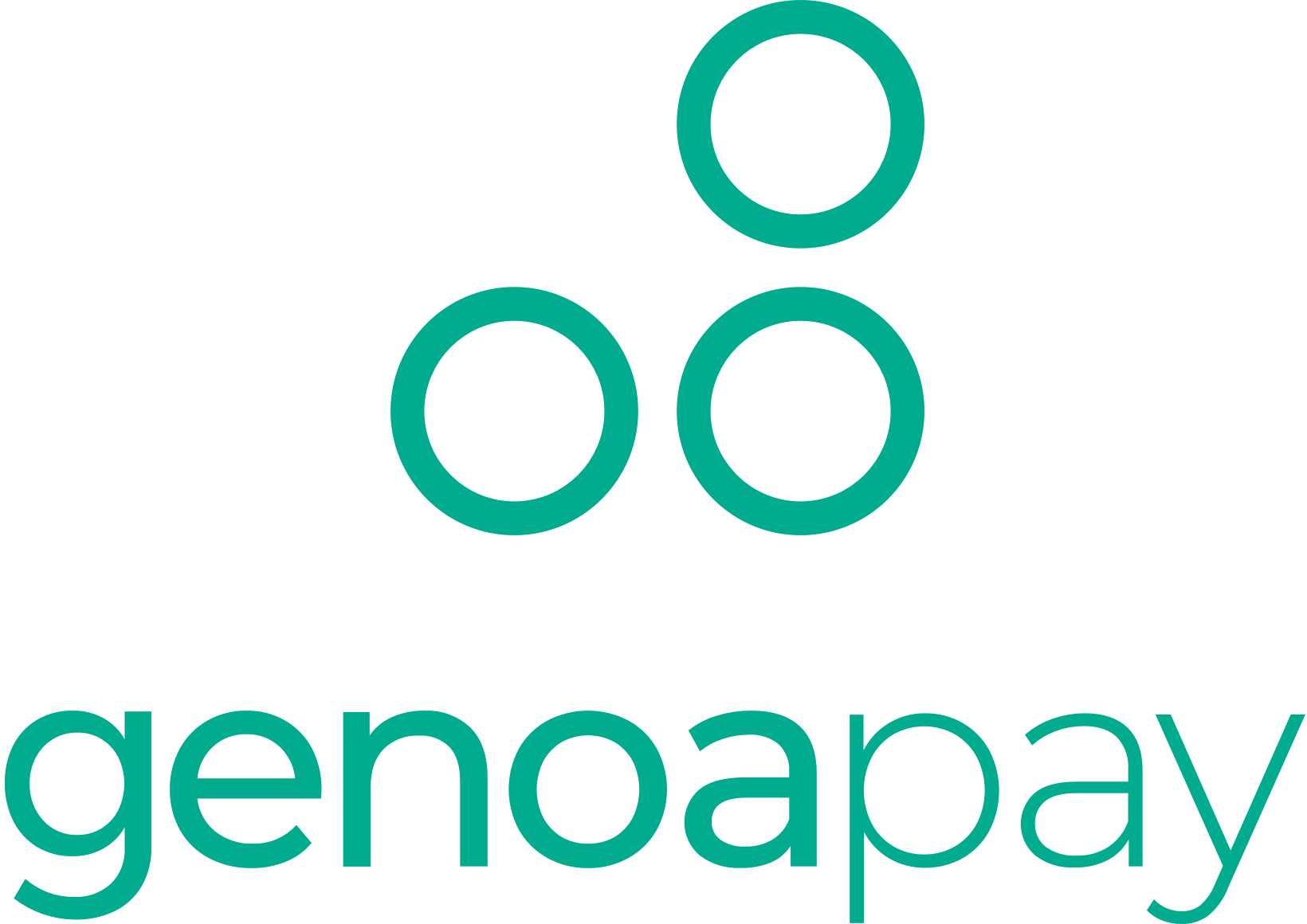 Your payment information is processed securely. We do not store credit card details nor have access to your credit card information.