Description
Custom Trackable Airbrushed Hat
 This one of a kind Trackable Airbrushed Hat has been made available to us. 
The tracking is airbrushed on the front of the hat under the Travel bug icon.
Payment & Security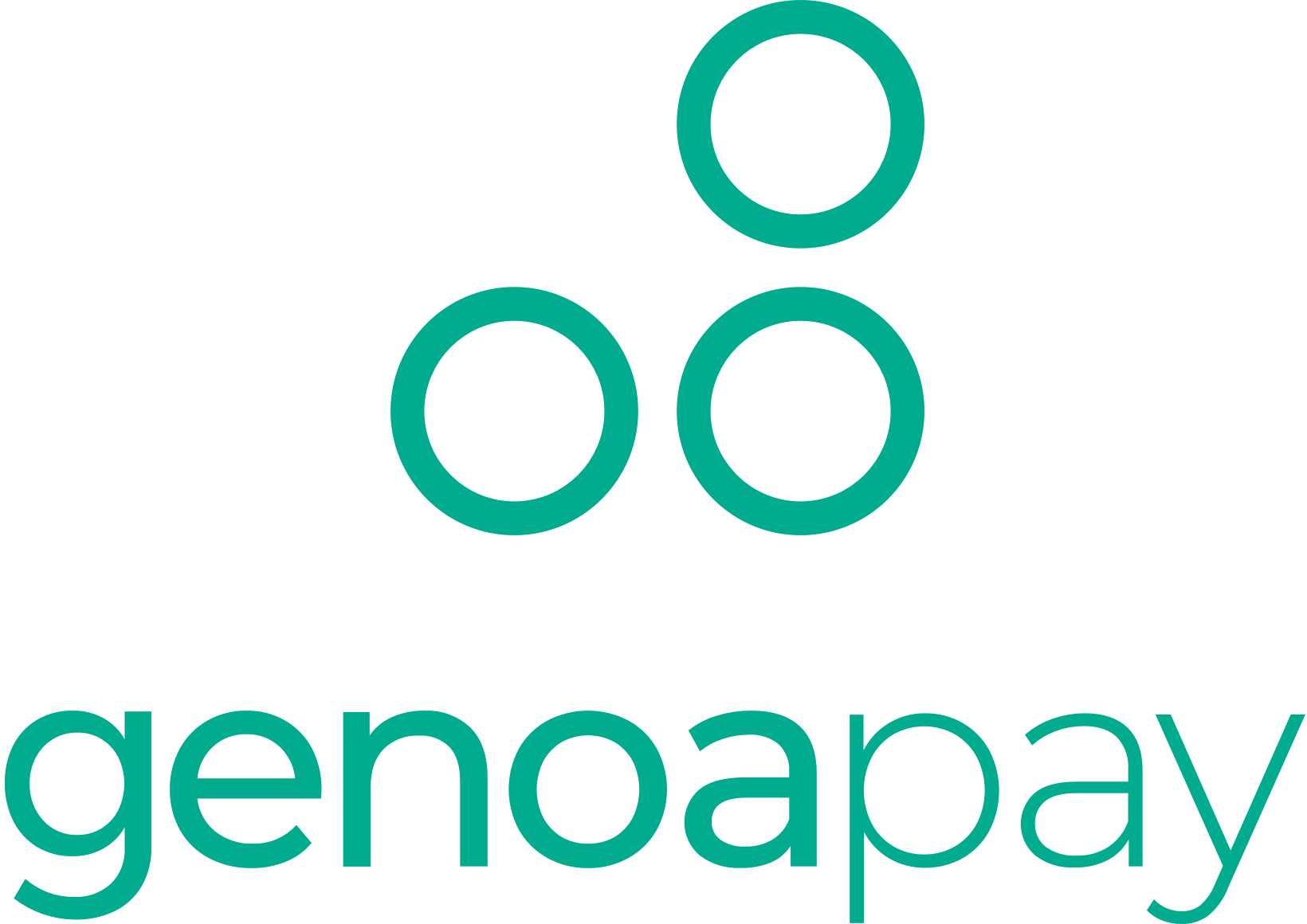 Your payment information is processed securely. We do not store credit card details nor have access to your credit card information.