Description
Introducing the Mega Thor Hammer
Ruler of the World

Mjölnir (literally, "that which smashes") is the hammer wielded by Thor the Norse god of thunder. Mjölnir is depicted in Norse mythology as one of the most fearsome weapons, capable of leveling mountains. 
Thor traveling through the Middle-World Thors Hammer has changed to a Silver Nickel to command the power of destruction. 
Size: 3.25" (82.4mm) x 1.71" (43.65mm) x 1.06" thick and weighs 7oz
Finish : Satin Nickel

This Geocoin is trackable at Geocaching.com.
*This is not a toy. Please use caution with the weight of this Mega Geocoin.
*These are not meant to be mint quality coins due to the size and process which these are made.
Payment & Security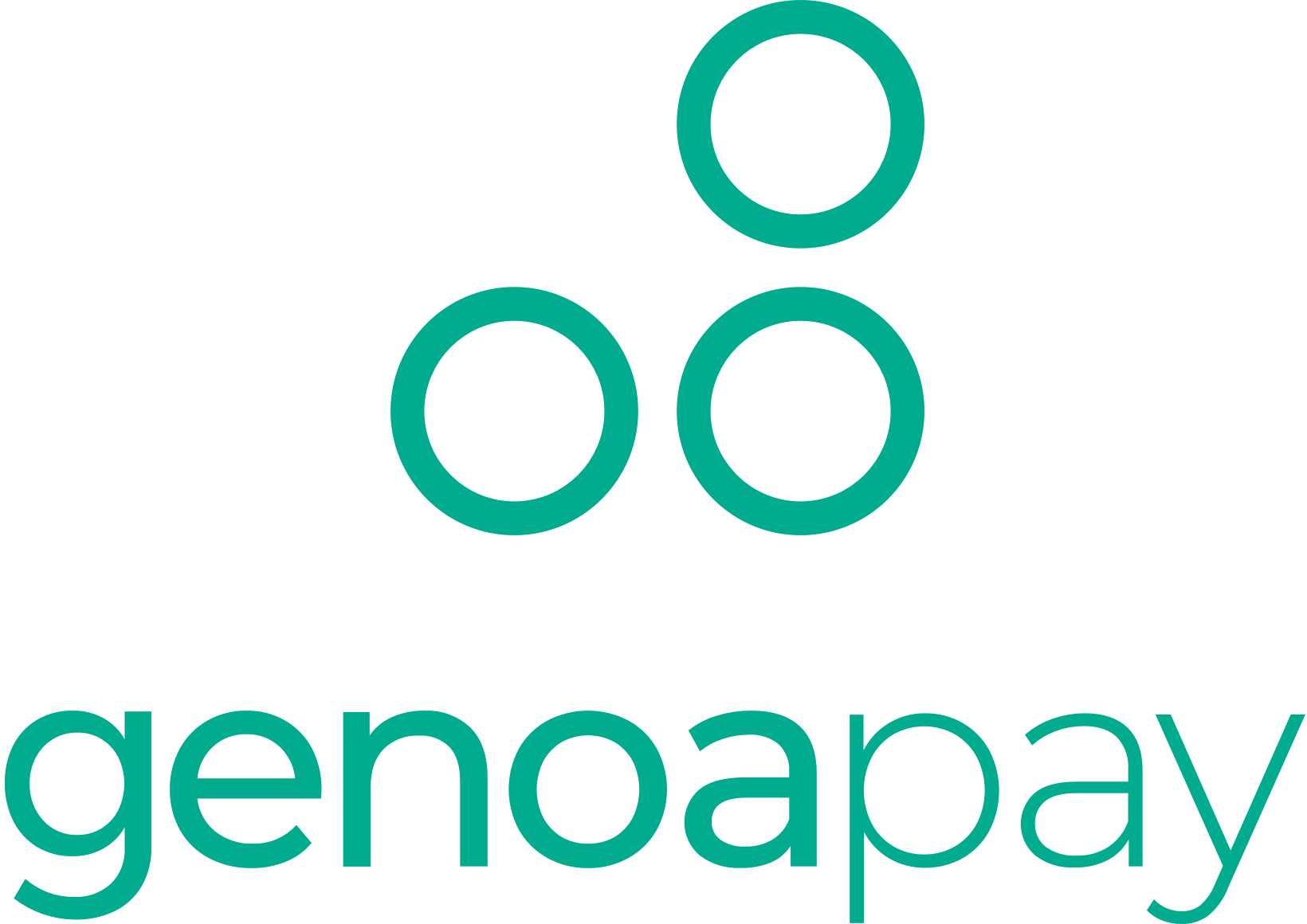 Your payment information is processed securely. We do not store credit card details nor have access to your credit card information.