Description
Legends of the Sea Geocoin
According to legend, Alexander the Great's sister was transformed into a mermaid. As such, she would stop passing ships, and ask if Alexander still ruled. If told that he still ruled and conquered, she would quiet the sea, but if told the truth, that Alexander had died years before, she would raise up a storm.
Material: Zinc
Finish: Antique Nickel
Payment & Security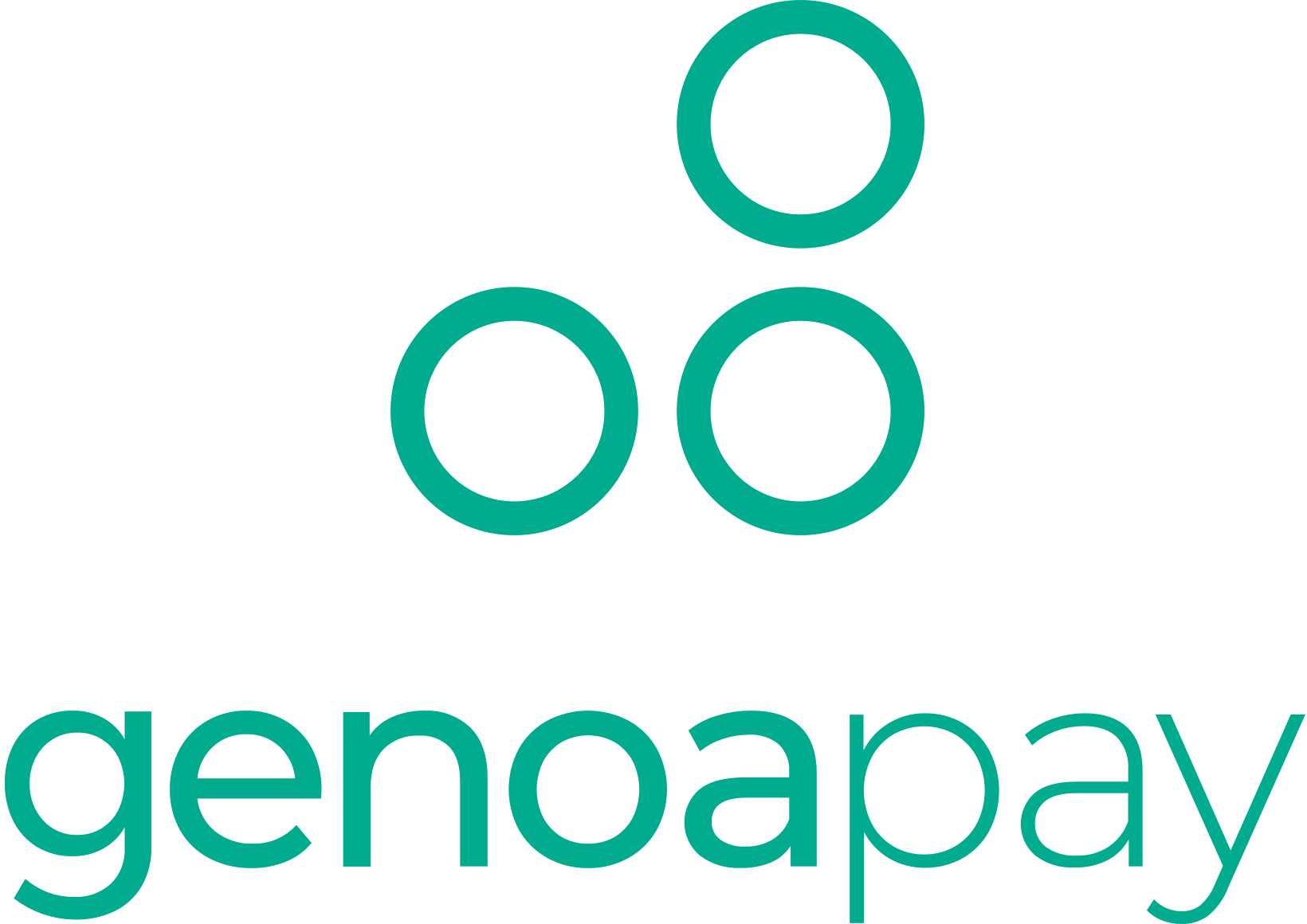 Your payment information is processed securely. We do not store credit card details nor have access to your credit card information.