Description
Condor Side Kick Geocaching Pouch
--
The Condor Sidekick pouch is a low profile, versatile utility pouch for all of your TOTTs.  The para-cord creates a 90 degree angle and makes it a handy log singing station.
Specifications:



Fully opens with paracords to adjust


One internal pocket


Multiple elastic holders


One external pocket with zipper closure


Webbing over entire pouch for more attachments


3"H x 5"W ID/ Patch panel


Size:  7"H x 5.5"W x 1.5"D
Payment & Security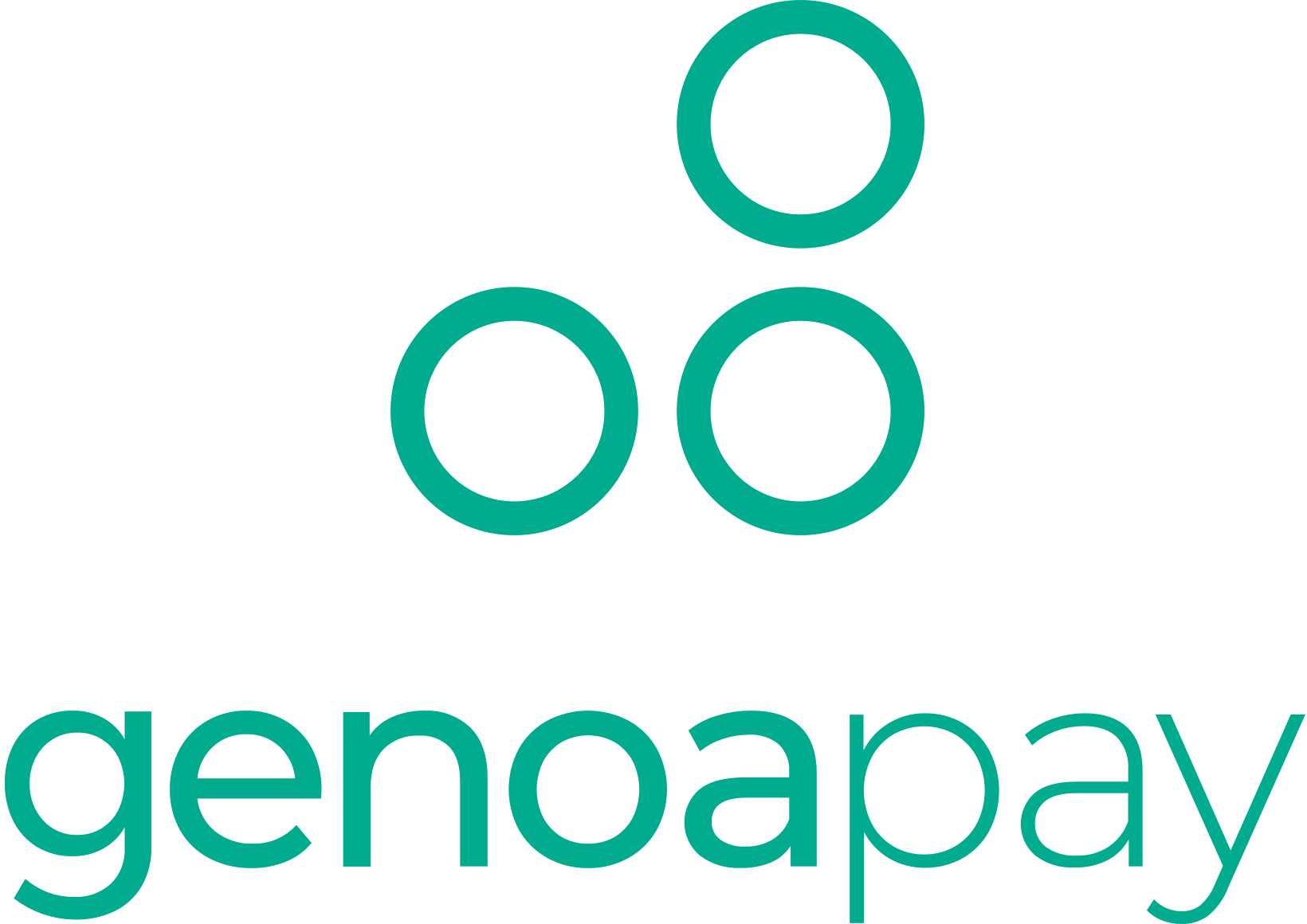 Your payment information is processed securely. We do not store credit card details nor have access to your credit card information.